Pixelmaster
Loc: New England
Have you ever walked past a spot and know that there is a photograph in
some place you are very familiar with? It was not until the daisies bloomed
that this image appeared to complete the composition.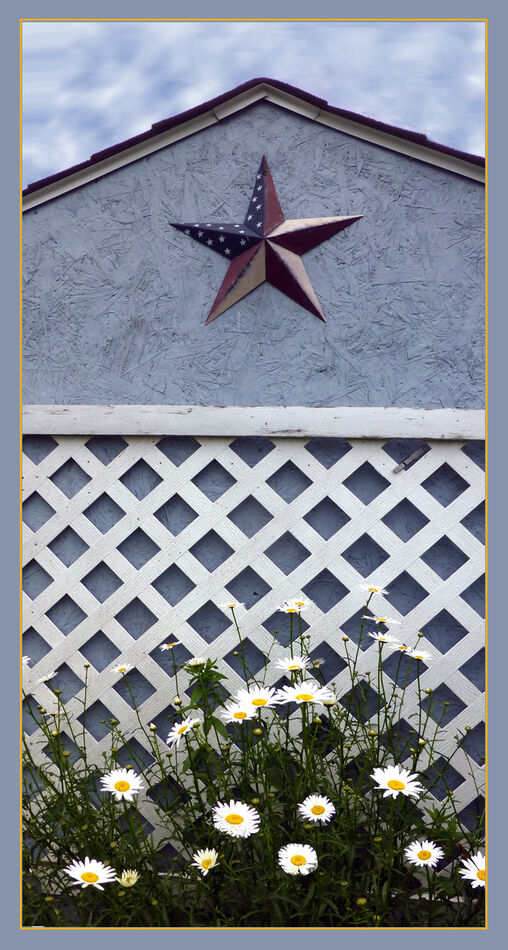 flyguy
Loc: Las Cruces, New Mexico


MrMophoto
Loc: Rhode Island "The biggest little"
I really like this shot. A simple every day place that's elevated to a great shot by perfect composition. Result of a good eye!
I once had a professor tell the class that anybody can take really good photos in scenic and exotic places, the real trick is to take great photos in your own backyard. I used this line in my own photo classes but changed back yard to all those mundane places we see everyday. I always felt that was a good lesson to keep in mind.
If you want to reply, then
register here
. Registration is free and your account is created instantly, so you can post right away.