Nikon D850 $1850 Like new, SOLD. SOLD. SOLD.

collins9000
Loc: Michigan
I am going totally mirrorless and decided to sell this to buy some more z lens. It is like new with a shutter count of only about 200. I have the box and everything that came with it. I bought it and a z6ii at the same time a few months ago. The weight of the z6ii makes it much easier for this 74 year old to hold it . I did pay 3000 and now they are on sale for 2500 so I think this is an amazing price and you will have a basically new camera. It was purchased from Adorama, is a US model. I have not even registered it so those papers are in the box. I will consider sensible offers. I take pay pal which will protect us both. In the first pic the white looking mark is the plastic cover is still on it.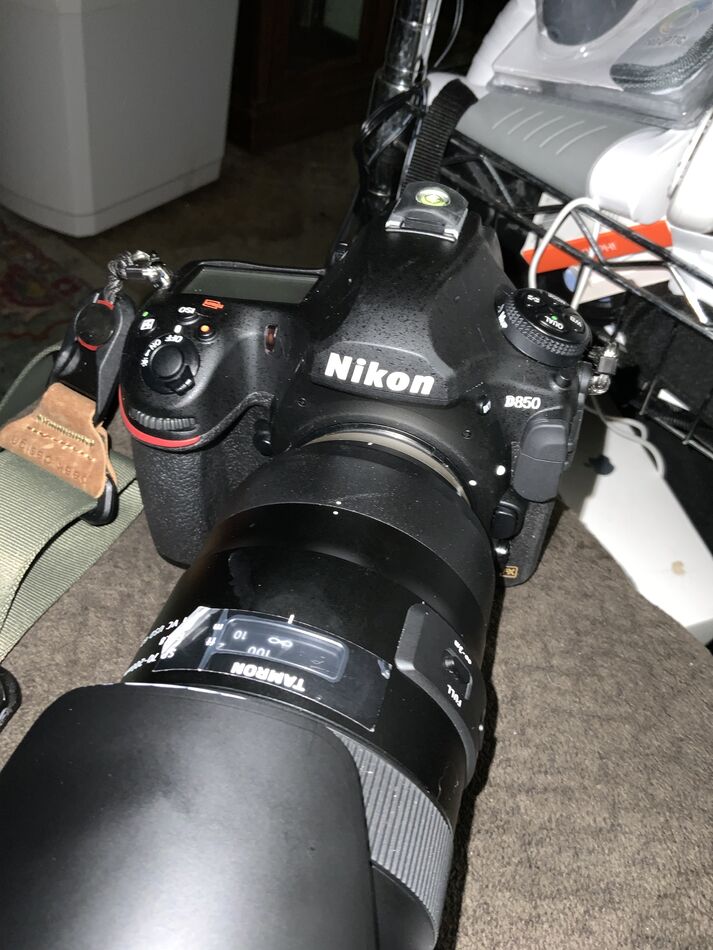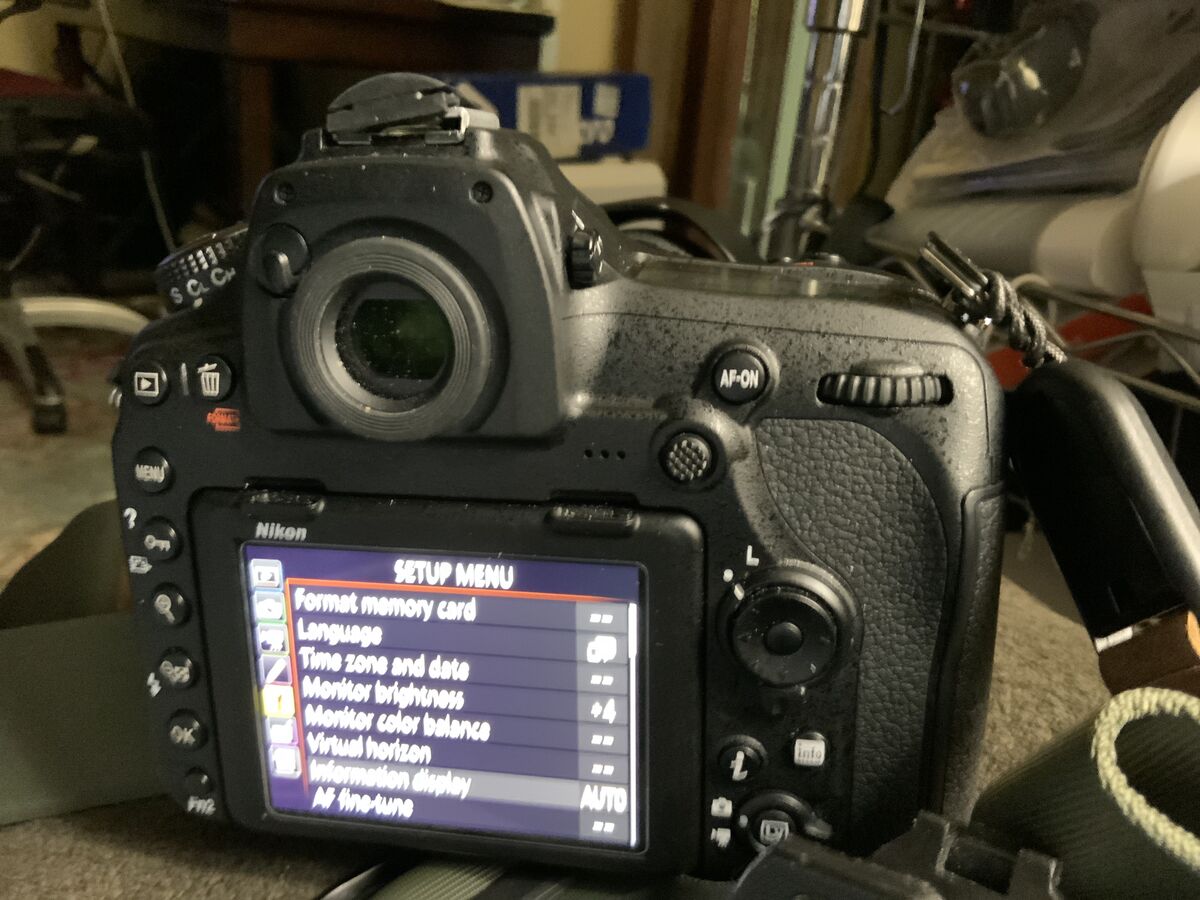 Brian S.
Loc: Oak Park, MI
Have you tried returning it to Adorama?

Money wise it might be worth a try.
If you want to reply, then
register here
. Registration is free and your account is created instantly, so you can post right away.