Jim-Pops
Loc: Granbury, Texas
The votes are in and we have a winner. Here are the results:

JayMatt is this weeks winner with 6 votes.


No. 10 jaymattt 6
No. 3 Matt Phox 5
No. 6 Jim-Pops 3
No. 8 SoHillGuy 2
No. 5 R.G. 1
No. 9 KTJohnson 1
No. 11 gmbrandon 1

Congratulations JayMatt. Very nice sunset, beautiful colors. Great job.
I will contact the winner by PM. We should have a new photograph to edit posted sometime Tomorrow. Below is a copy of the winning edit. Thanks everyone for your participation.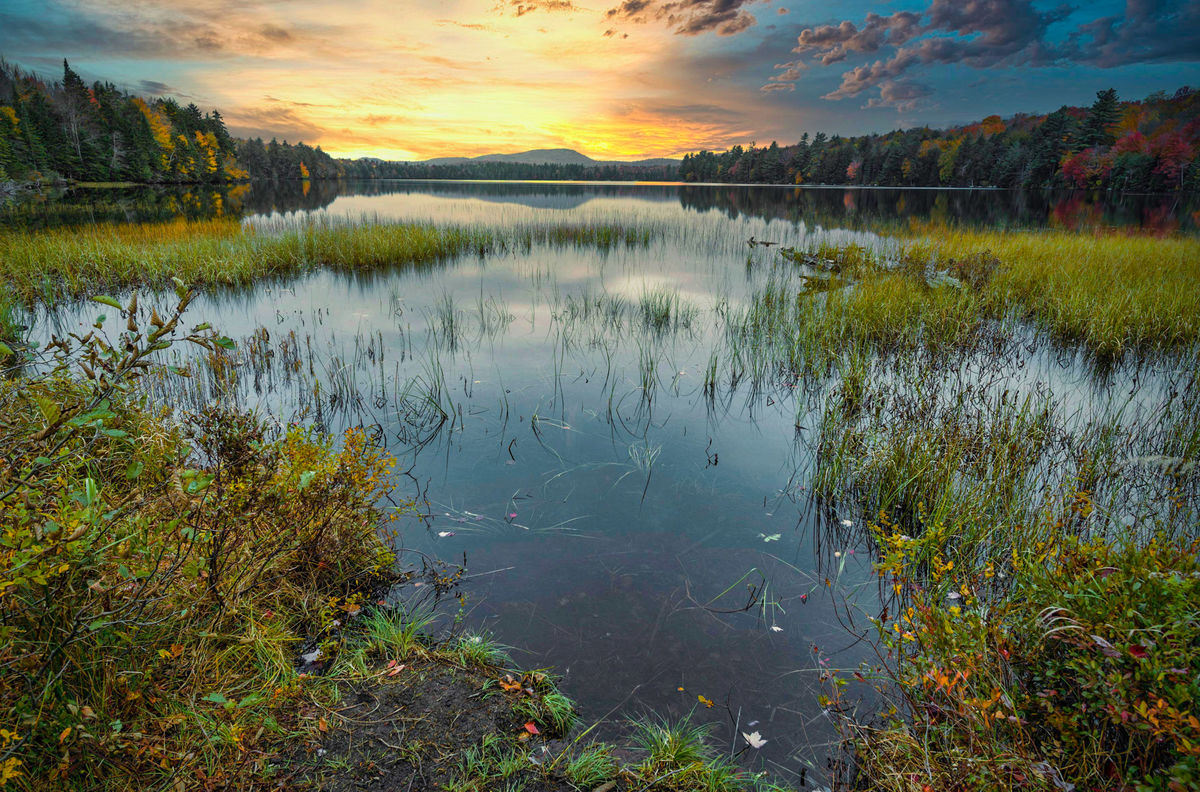 (
Download
)

JD750
Loc: SoCal
It has a very peaceful feeling.

Fotoartist
Loc: Detroit, Michigan
Jim-Pops wrote:
Great shot whoever took it.

Jim-Pops
Loc: Granbury, Texas
Fotoartist wrote:
Great shot whoever took it.
The original image was taken by ebrunner.
If you want to reply, then
register here
. Registration is free and your account is created instantly, so you can post right away.