SHWeiss
Canon M200 24.1mp mirrorless apc camera professional mod by LifePixel to Ha hydrogen alpha like a Canon Ra. Used for just one shoot with great results but got a dedicated Astro camera for my birthday so selling. It will bring out the beautiful red nebulosity both in wide angle Milky Way shots or tracked telephoto or telescope shots. Comes with kit lens 15-45mm, box, strap, Battery, and charger. Sells at lifepixel for $824 with the mod, I am selling for $699 And will ship domestic insured for free to a good home.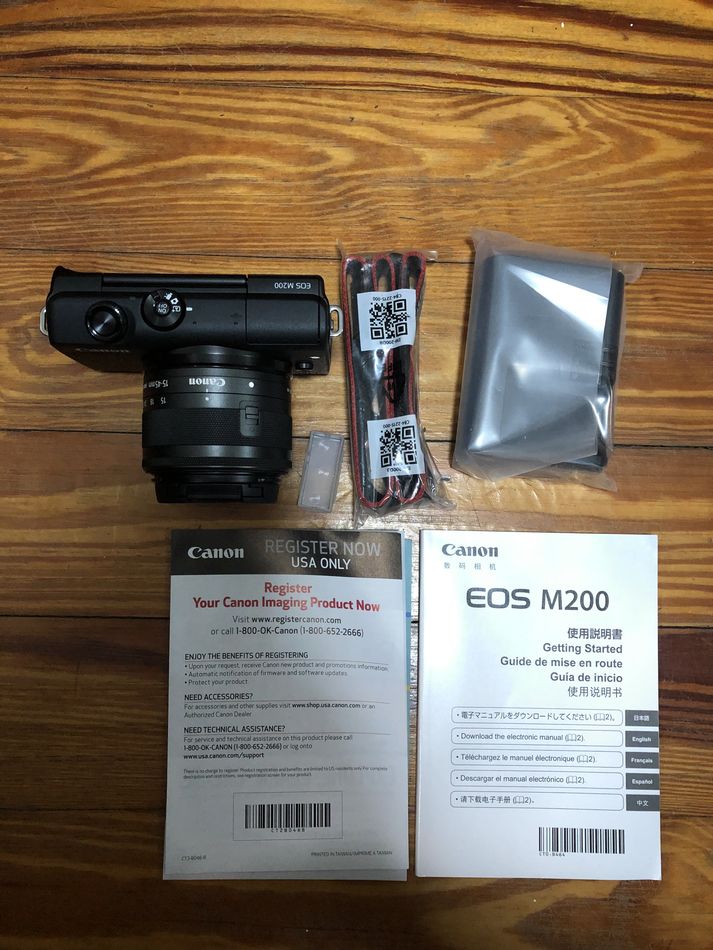 If you want to reply, then
register here
. Registration is free and your account is created instantly, so you can post right away.