Fred Neveu
Loc: Green Bay
I came found this rather unusual rock formation in an area Southeast of Page, Arizona. I beleaqve that these formations are called hoodoo's.

Softer sandstone is weathered away leaving harder stone behind. I had to get a photo of it.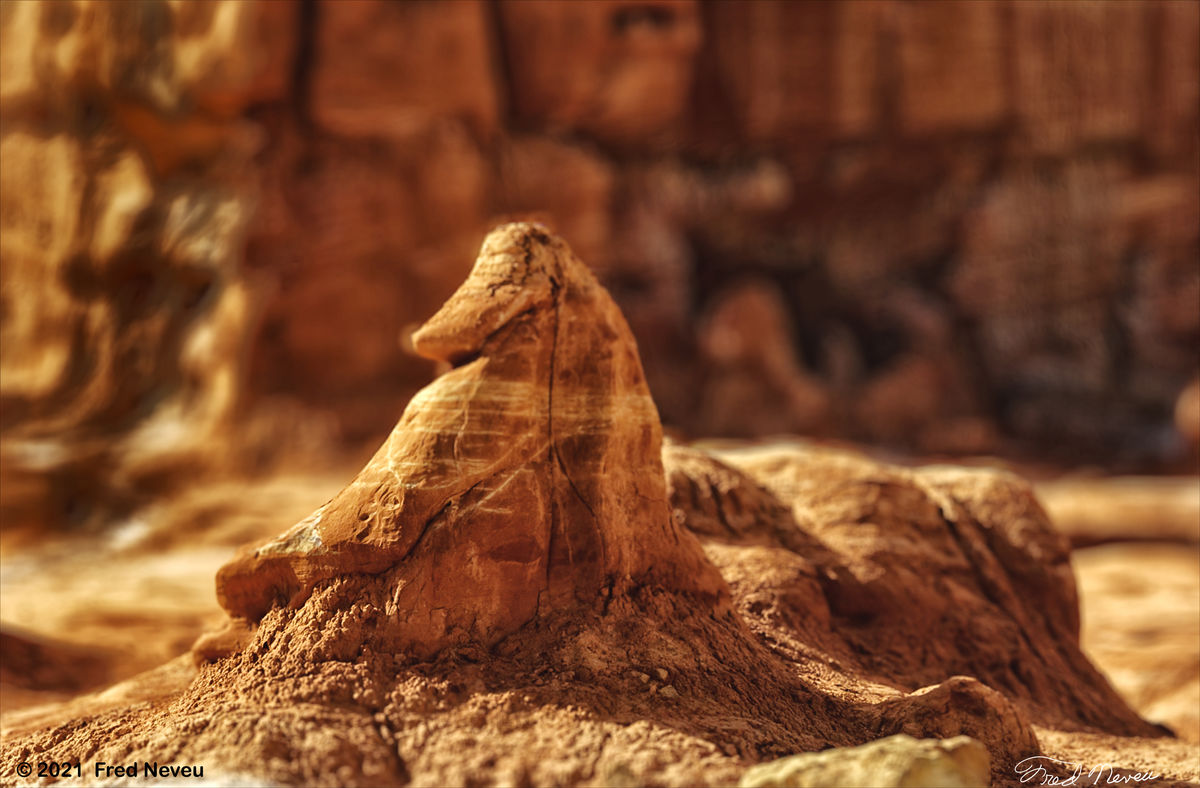 UTMike
Loc: South Jordan, UT
Good eye, Fred. Happy Thanksgiving to you and yours.

flip1948
Loc: Hamden, CT
Fred....images should be posted to the Gallery or one of the other image specific groups, not the Main Discussion group.

The Administrator will move this if he sees it.
If you want to reply, then
register here
. Registration is free and your account is created instantly, so you can post right away.