Selling this Canon Powershot Elph 330hs since seven cameras in my house are too many. You can see in the pictures that this camera is in excellent condition, near mint. It comes with everything in the picture. The Canon case is a perfect size and provides quick easy access to the camera and has a belt loop. I like the Elph 330hs so much I had purchased multiples for backup and am still retaining two, one which I carry in the car for those unexpected moments and the other for replacement if the other goes south. The image quality is amazing and I am always pleased with my results including the 10 X zoom. If not buying for yourself, consider getting it for the love of your life. She will thank you repeatedly for it's ease of use. This model has always received great reviews from users and review sites. Many folks like this model better than the newer Elph 180 and 190 models. I require payment of $79 (includes free shipping) through PayPal and will ship the same day payment is made but only to a confirmed PayPal shipping address in the lower 48 states. SHIPPING IS FREE TO THE BUYER.

Aprilart
Loc: Florida
Is this camera made in China or Japan? I've read some reviews that say it gives a "charge battery" warning even after being fully charged. Have you had that same experience?
This camera was made in Japan. I own three and all made in Japan as I always look for that. I have never had a problem with any of them saying it needs charged when fully charged. In fact I've never had a problem with any Elph 330hs that I've owned. Love them. Even after I sell this one I will still keep my other two. So impressed with the image quality and 10X zoom while other cameras in this range often only have 3 to 5X zoom. Attaching a pic taken with one of my 330 hs cameras. In addition to the three I have now, I have sold 2 or maybe 3 others right here on UHH and then regret it and buy one or two more.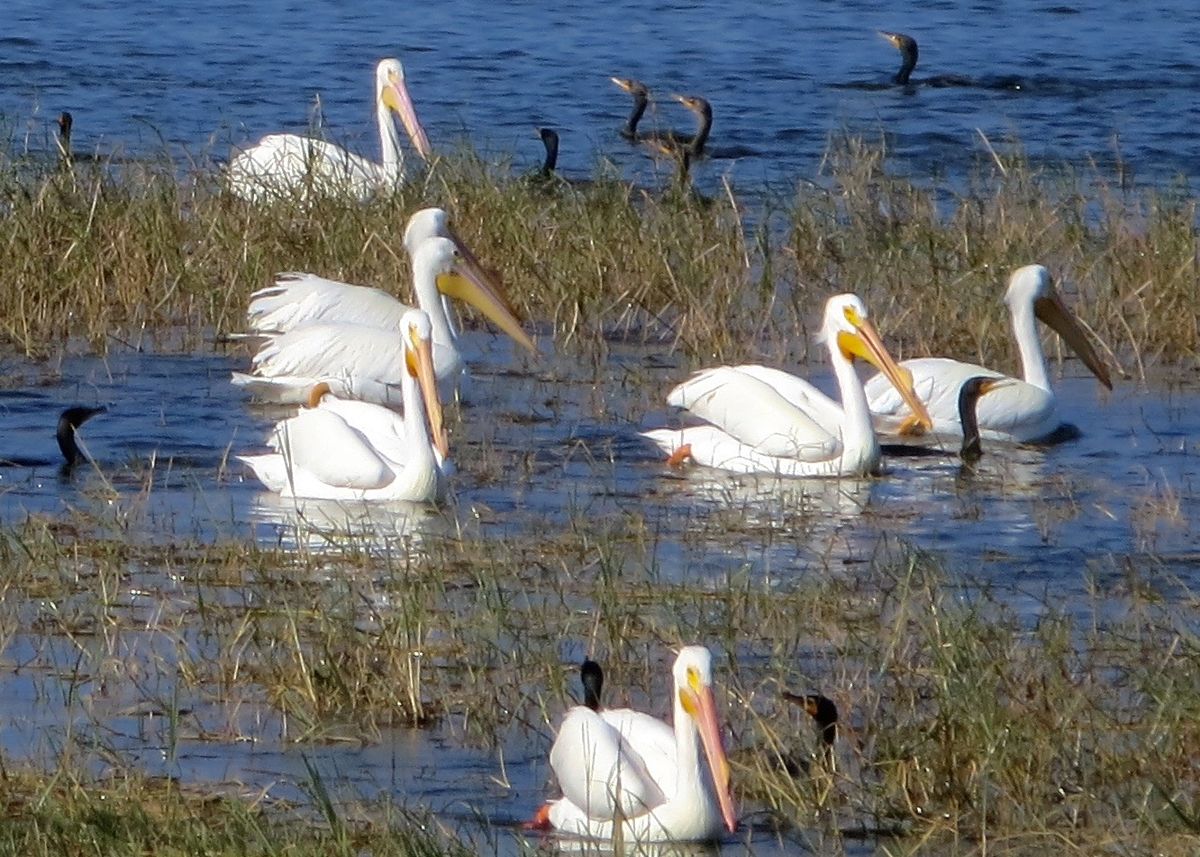 (
Download
)

Aprilart
Loc: Florida
Thanks for your quick response. It seems to be a good little camera. Glad you haven't had any problems with it! I was trying to limit my spending to $70 or under, but let me think about it for a little while...I'm sure it's worth what you're charging! By tomorrow evening I should have my mind made up. Thanks for your response!
If you want to reply, then
register here
. Registration is free and your account is created instantly, so you can post right away.