Nikon TC-1.4E Now Sold.
This teleconverter is in really good shape and will lengthen your effective reach by a factor of 1.4. Comes as you see it. Priced to sell at $100 + shipping to CONUS including Alaska and Hawaii. Personal check, money order or Paypal if you must. PM to do business.
Note: this teleconverter only works on select AF-S and AF-I Nikon lenses. Please make sure your lens is compatible. Since some may not be sure about the compatibility of this converter with their lens, here is the link to the official Nikon teleconverter compatibility chart. If your lens does not appear on this chart it will not work with this converter.
https://cdn-5.nikon-cdn.com/Assets/Common-Assets/Images/Teleconverter-Compatibility/en_US_Comp_chart.html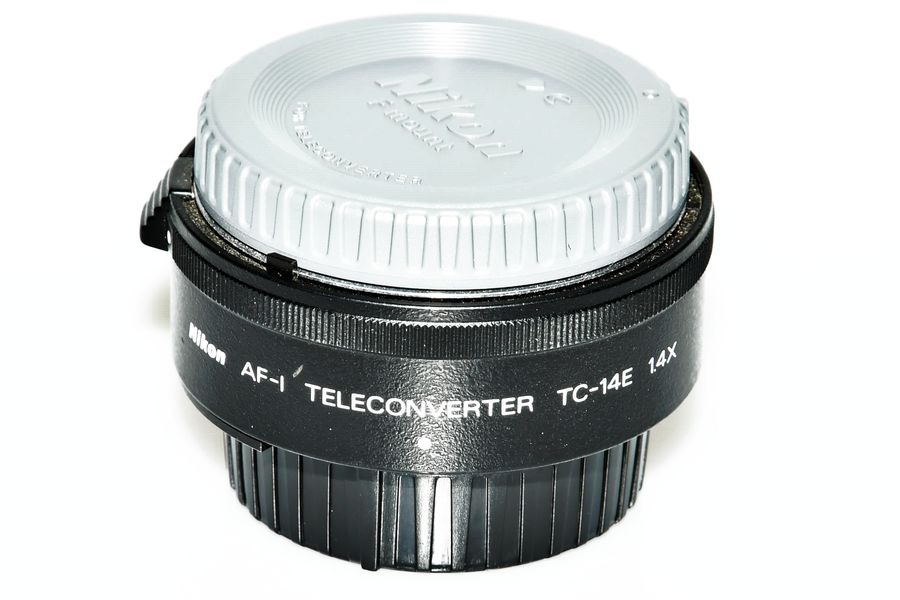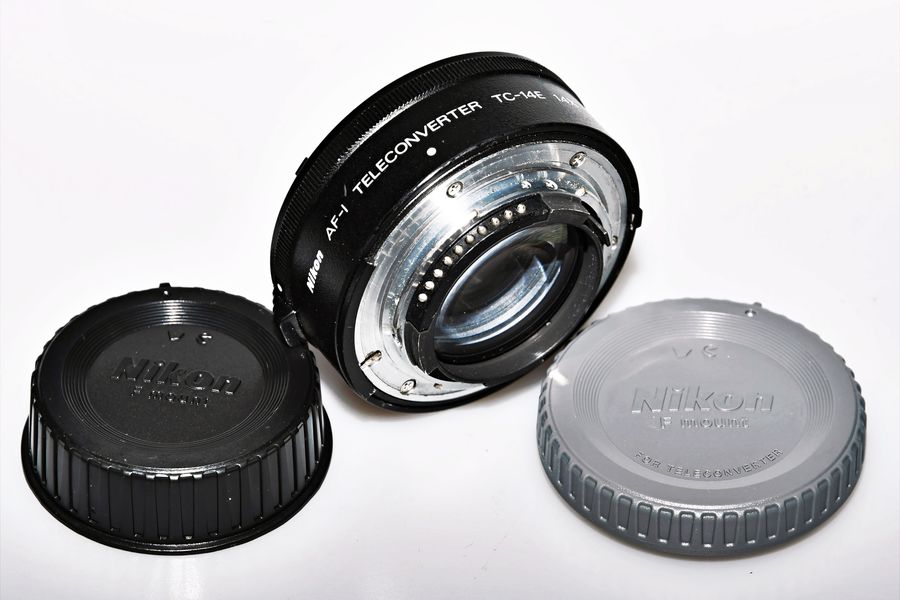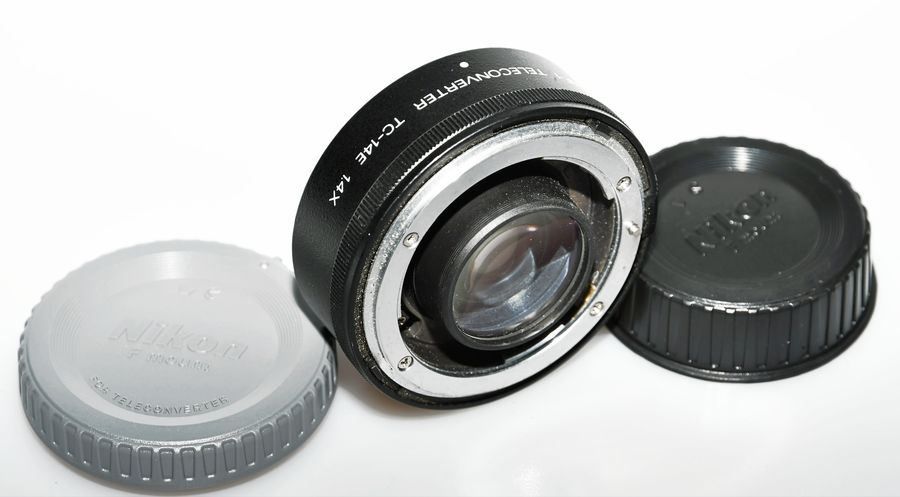 If you want to reply, then
register here
. Registration is free and your account is created instantly, so you can post right away.