This lens is in like new condition. Very little use. I bought the 500mm pf at the same time and ended up using the 500mm almost all of the time.

US version, includes box and carrying pouch

$1365

Price includes shipping and PayPal fees.

I would consider an even trade for a 105mm f1.4E lens in same condition. Trade would need to be done in person. I live in eastern Pa.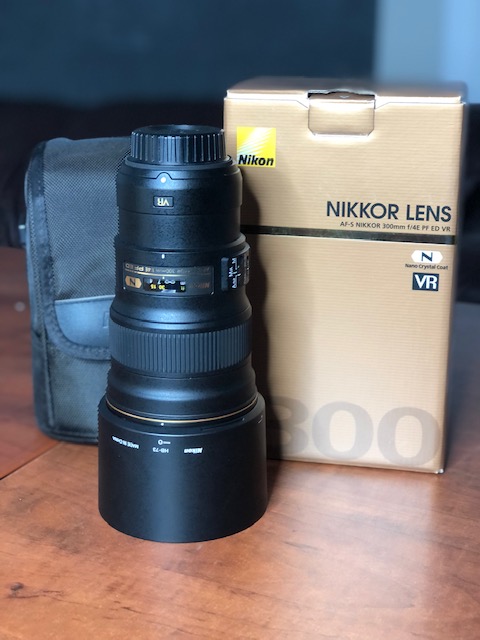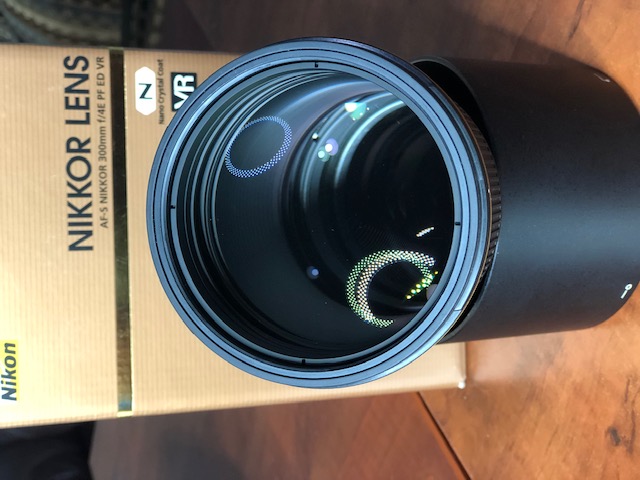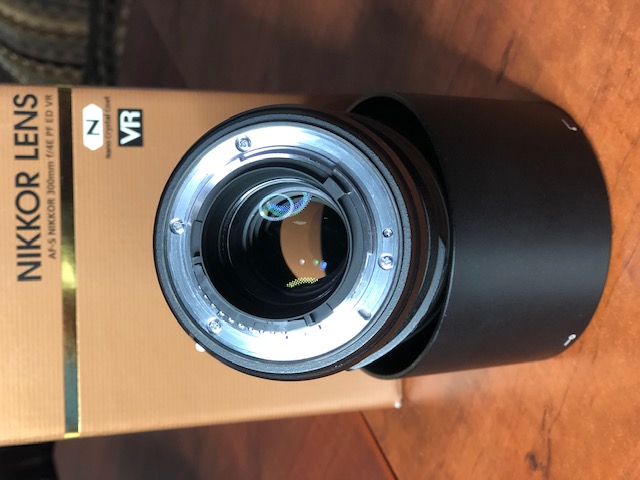 Great lens!
If only I lived there! Good luck with your sale!
Interested. Would offer 1250. Let me know.

Don Schmitz
MN Padre
If you want to reply, then
register here
. Registration is free and your account is created instantly, so you can post right away.