Hasselblad SWC Biogon 38mm f/4.5, black T* lens. with accessories

Martys
Loc: Lubec, Maine
Offered once again,......By original owner,.....mint Hasselblad SWC...................$2800.00 plus shipping
This chrome body Hasselblad SWC Biogon 38mm f/4.5, black T* lens.
( Synchro-Compur leaf shutter).....is in near mint condition
I am the original owner.
This camera has seen minimal use, been extremely well cared for, never in a smoking environment, and remains in exceptional mint condition having spotless glass and body throughout.

See attached mages

I purchased this camera new in the early 1970's.
Since that time, the camera has remained wrapped and sealed in a cool dust free state with several 1 lb canvas bags of silica gel.
All mechanical functions and settings appear to be working smooth and normal.
The SWC comes with its original attaching auxiliary optical viewfinder. (shown attached in image)
One A12 Hasselblad magazine, chrome with slide.
One Hasselblad black leather neck carrying strap.
One Hasselblad rear fresnel ground glass focusing adapter.
One Hasselblad magnifying chimney focusing hood with adjustable diopter viewing ( aids viewing with rear ground glass adapter)
There are several other included accessories including screw in metal Hasselblad lens shade, several front lens filters and retaining
rings, rear protective cover, SWC instruction manual and a hardbound 419 page publication "The Hasselblad Way by H. Freytag.
I hate to part with this gem but realistically I will not be using it again.
I would though like to see a serious film photographer enjoy this SWC's renown lens as it was meant to
be used.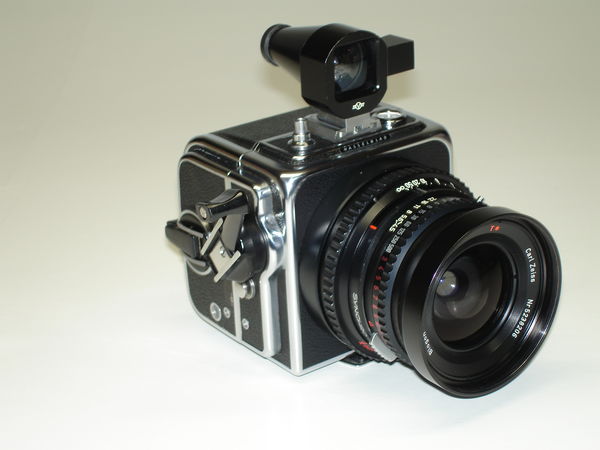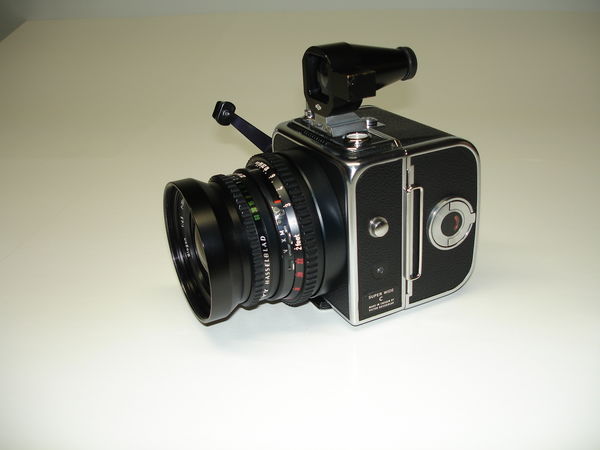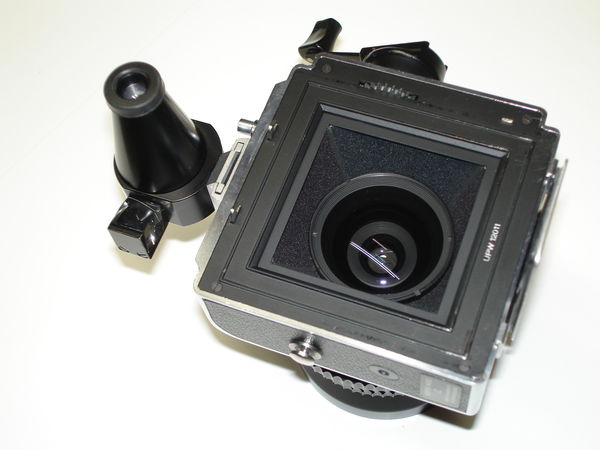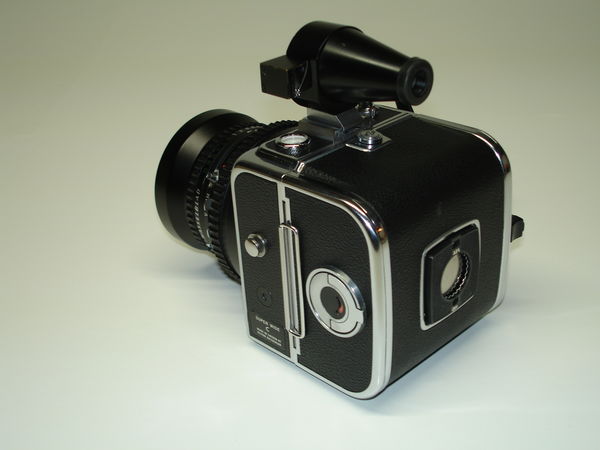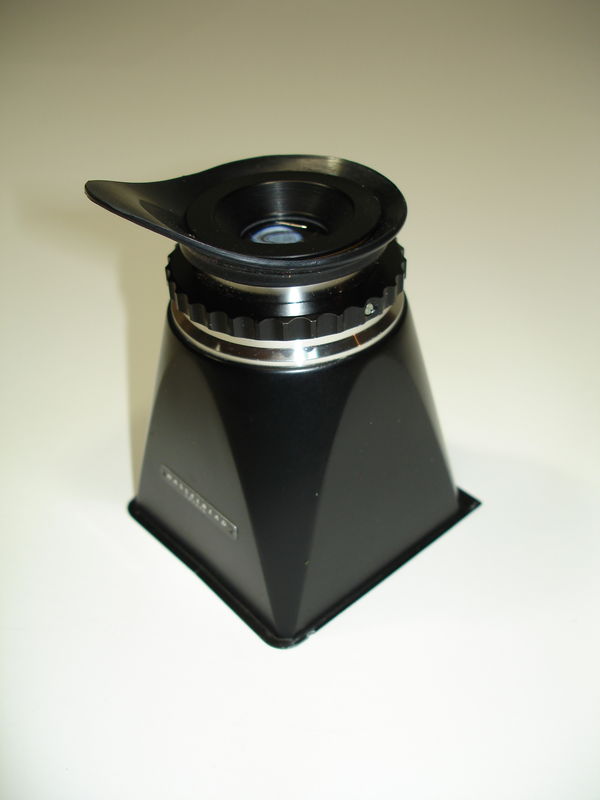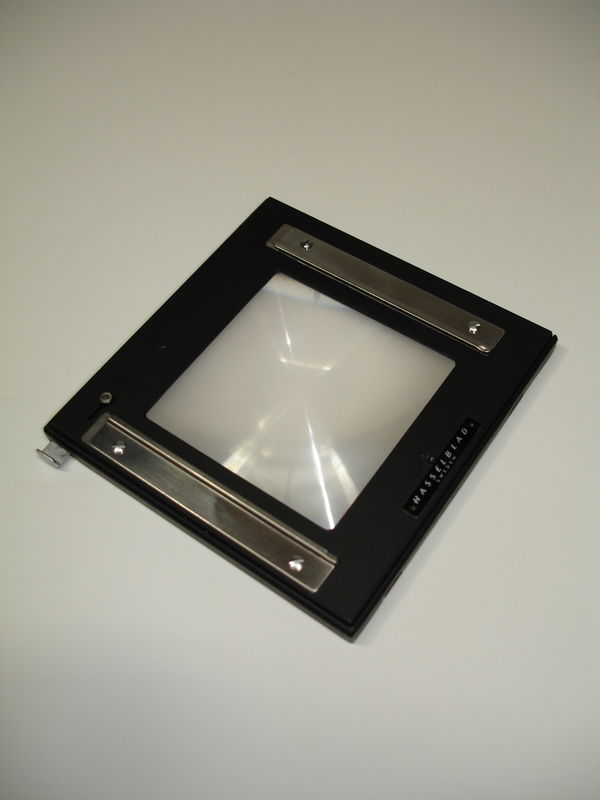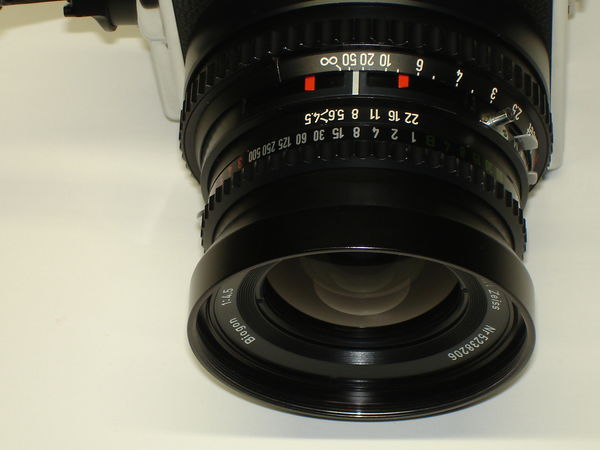 FiddleMaker
Loc: Merrimac, MA
Martys wrote:
It seems to me that this is worth every penny of the asking price. I wish I were 40 years younger and had my darkroom. I wouldn't think twice about buying this beautiful camera.
Martys wrote:
Might i suggest you try a site called pho trio i sold my hasselblad there although the classifieds are not free
If you want to reply, then
register here
. Registration is free and your account is created instantly, so you can post right away.