This is a Konica Hexanon AR 24mm f2.8 - a nice fast lens.


In superb condition, no haze, no oil, no fungus, no ugly stuff. The lens looks new. It works just fine. The absolute beauty of these tiny, lightweight Konica lenses is that you obtain the stunning quality of Konica that with an adapter will bolt right on to a modern Digital camera. You then use all the modern bells and whistles to focus this manual lens. You now have a superb quality lightweight lens on a new modern digital camera at a fraction of the cost of it's modern equiavalent. It's just a win, win system.

Imagine this on your sweet mirrorless or on a compact 4/3, ohh yessss.

Your output, $215.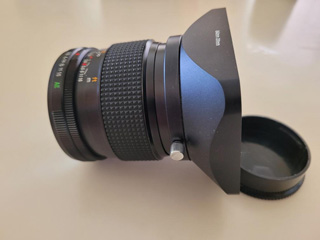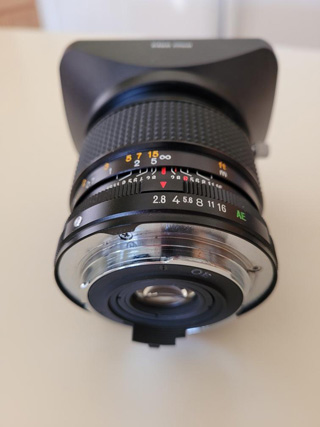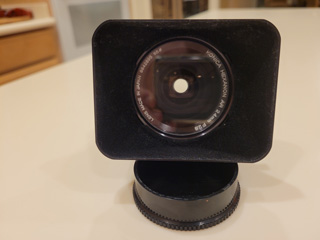 If you want to reply, then
register here
. Registration is free and your account is created instantly, so you can post right away.