obeone
Selling for a friend.
Calumet 4x5 camera with 11 dual film carriers , shutter release cable, Spot meter and 25 sheets of film - iso 400. Film expired April 2020 and was stores in a freezer. Comes with a carrying case and a couple of books on using a view camera. Sunpak video Pro-M2 Tripod. $450 plus shipping of $50. I did not see any pin holes in the bellows and the lens/shutter seem to work OK. Also includes a roll film and Polaroid adapters.
PM if you want it. PayPal only CONUS only.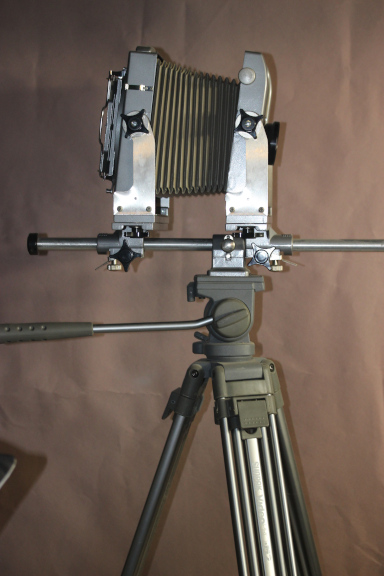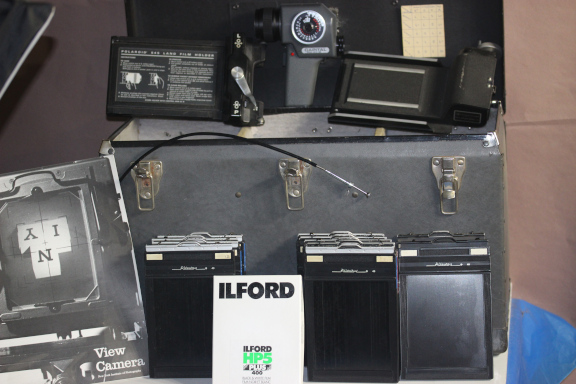 MT Shooter
Loc: Montana
You might want to mention the lens mounted on this, it REALLY can affect the net value of the camera.
I have and use one of these and have 4 lenses for mine.
If you want to reply, then
register here
. Registration is free and your account is created instantly, so you can post right away.