ClarkJohnson
Loc: Fort Myers, FL and Cohasset, MA
I'm moving to mirrorless, so I'm continuing my spring cleaning by selling this fast macro lens from Tamron. As a birder, I have not used this much, and it is in very good used condition. Glass is clean. Made in Japan. Comes with third-party screw-on hood, Tiffen UV filter, and both OEM caps. No box or paperwork. $115, which includes CONUS shipping and PP fee.

Please PM if interested.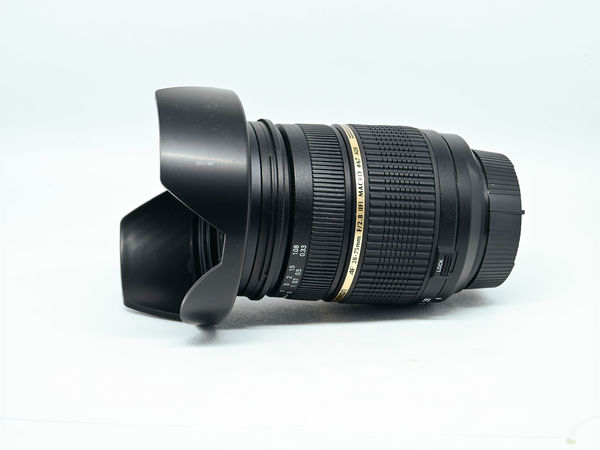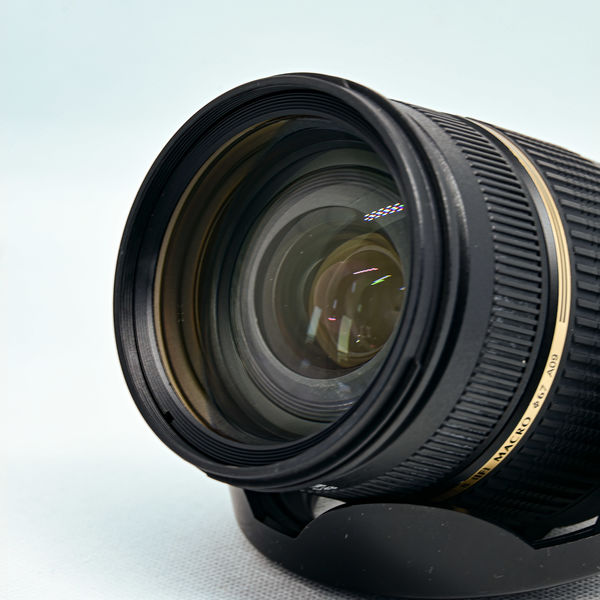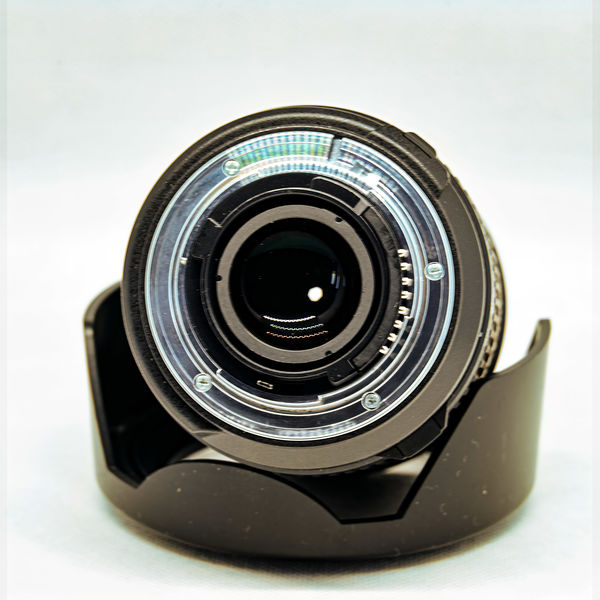 nervous2
Loc: Provo, Utah
Hi Clark: I would like to purchase this lens from you. PM sent. Thanks, Richard (nervous2)
If you want to reply, then
register here
. Registration is free and your account is created instantly, so you can post right away.