stepping beyond
Loc: usa eastcoast
This is awesome camera for Lunar , planetary and sm. to med. deep space objects. I used it with my 8 in Astrograph and the Asi 174mm cool didn't disappoint . It was a great fit for my astrograph , I was able to collect data on lunar , planetary and small to medium DSO'S . great working condition , normal wear $545 used cooler power cord for the cooling fan$10 xtra and I 'll ship it out . Paypal preferred . If interested post your name and postal info and I can get this in the mail to you after payment confirmation from paypal .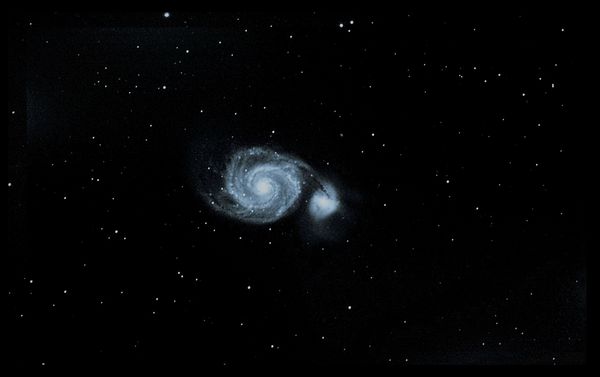 Luminance 5x powermate
camera w/o powermate or focal extender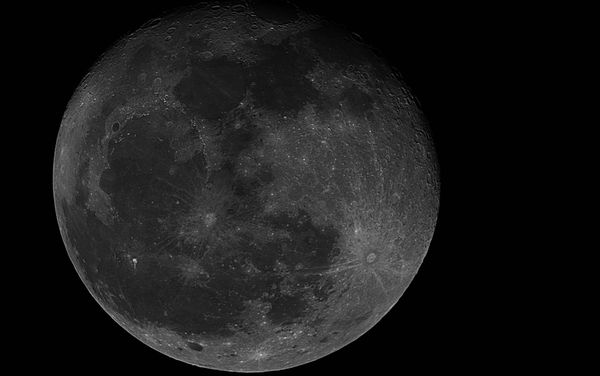 pillars of creation Eagle nebula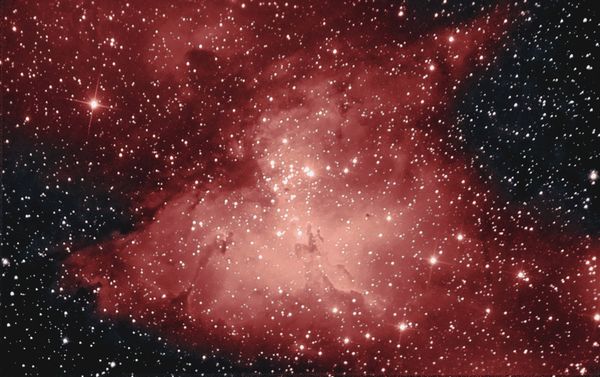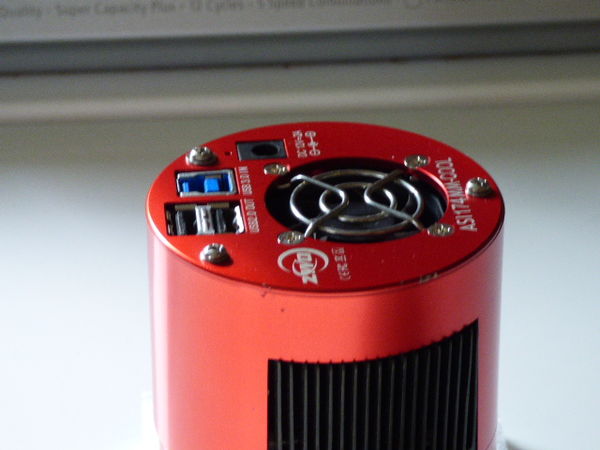 plugins for usb guider ,filterwheel power and cooler power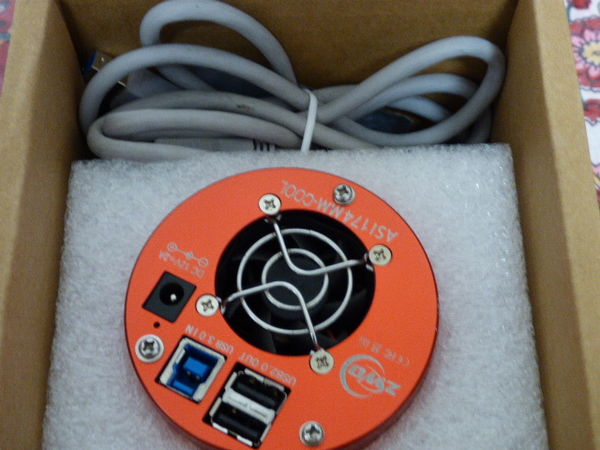 If you want to reply, then
register here
. Registration is free and your account is created instantly, so you can post right away.