For the UHH viewers who want to see a video of why Starlings avoid Cooper's Hawks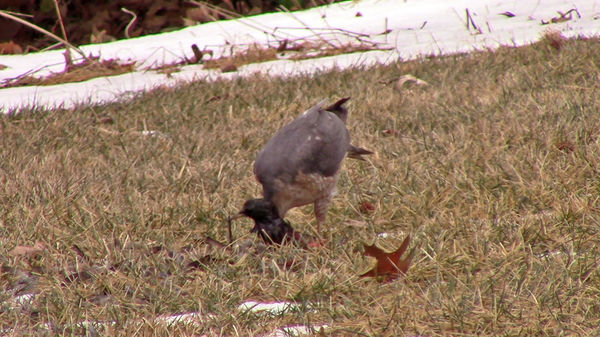 Need more Cooper's hawk in NE Illinois where there is an overpopulation of those starlings.
If you want to reply, then
register here
. Registration is free and your account is created instantly, so you can post right away.