littlebiddle
Loc: Yakima Wa USA
In PS or Elements ...
1-Quick select tool
1-Outline flower or object of choice
3-Right click---Select Fill --OK
4-Right click--Deselect
Hibiscus on Black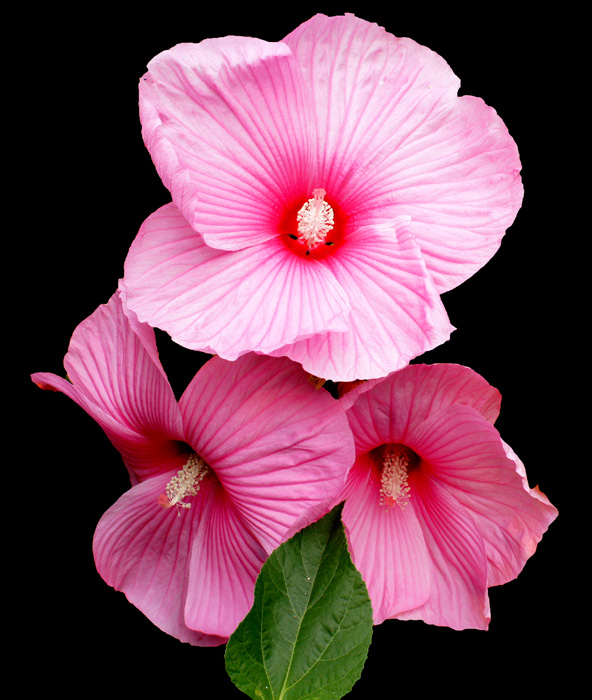 glen123
Loc: Tacoma Wa
littlebiddle wrote:
In PS or Elements ...
1-Quick select tool
1-Outline flower or object of choice
3-Right click---Select Fill --OK
4-Right click--Deselect
Thank you. It is always nice to learn some of the short cuts
If you want to reply, then
register here
. Registration is free and your account is created instantly, so you can post right away.