These are just some pictures from are local nature trail. Fern Forest.Im new to this so I will take any opions you all have thanks. :)
I thought this was cool the 3 leaves.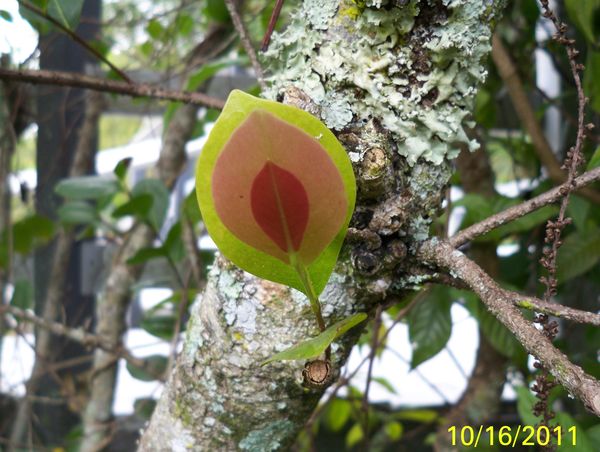 This is a big Cypress Tree. I should say whats left of it.
A baby Cypress.
At Fern Forest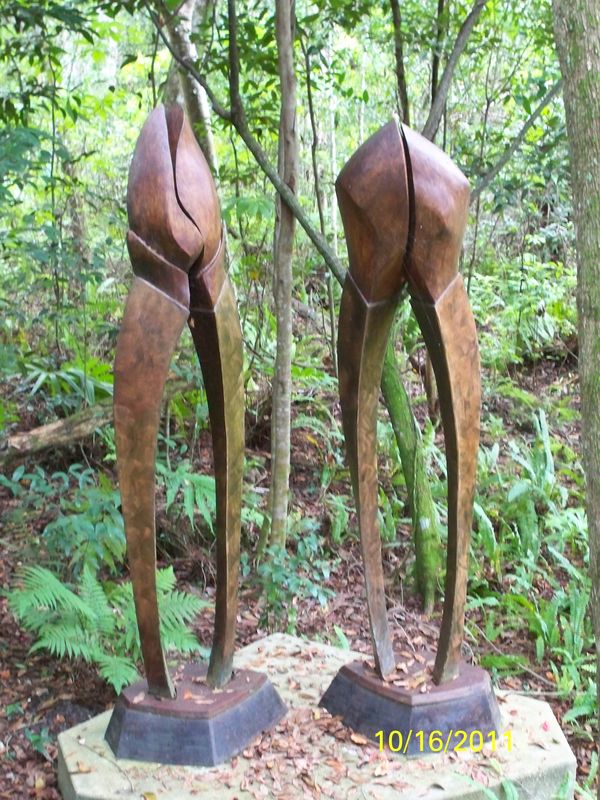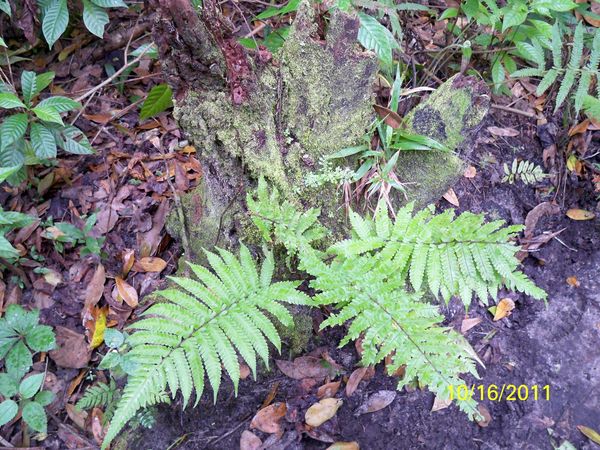 My first bloom of morning glory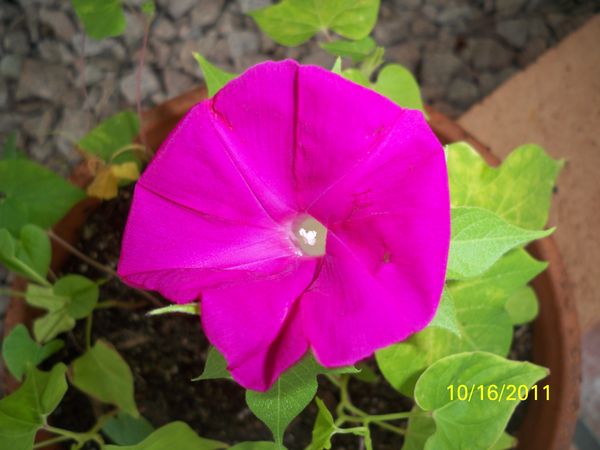 It was overcast. I was trying to get the colors of the bannana spider. Any suggestions?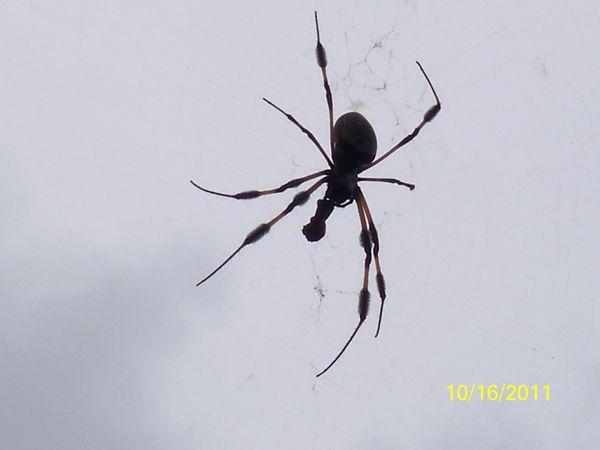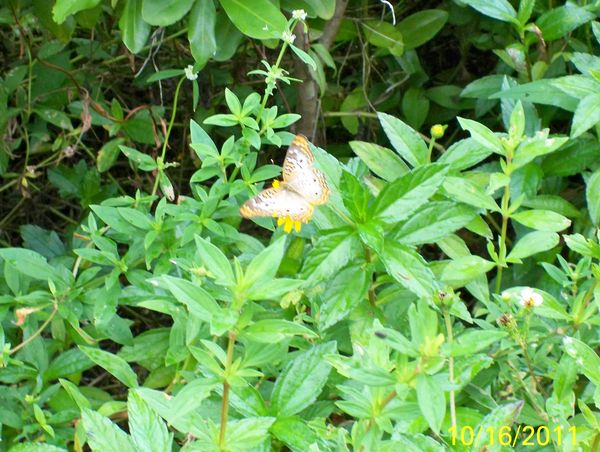 I wish this was a little clearier.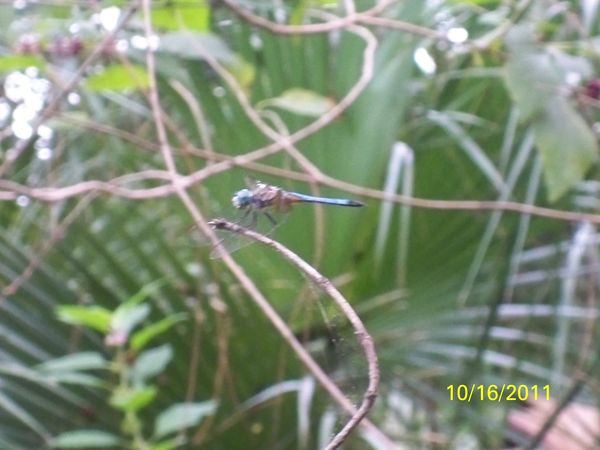 I thought this came out good.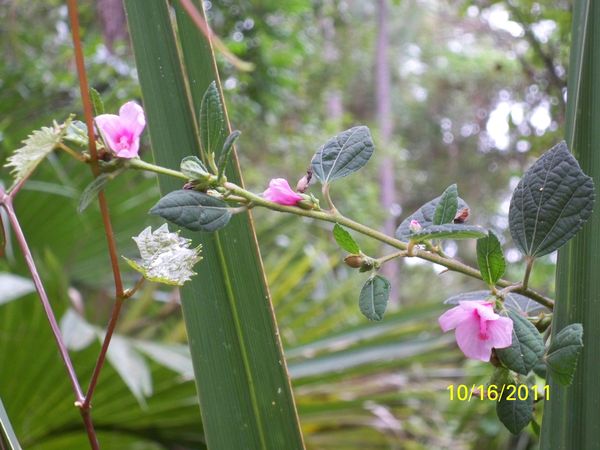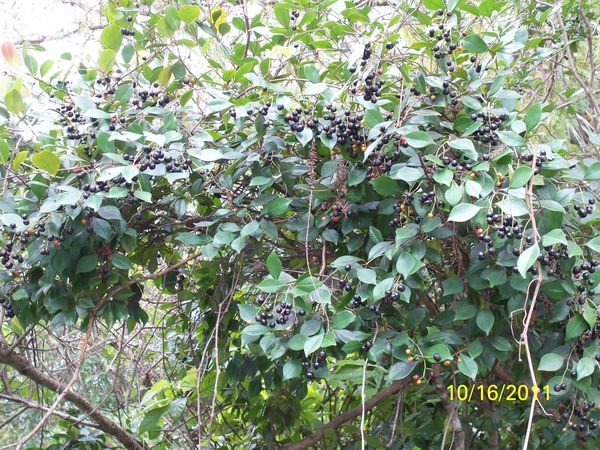 I Like sky pics.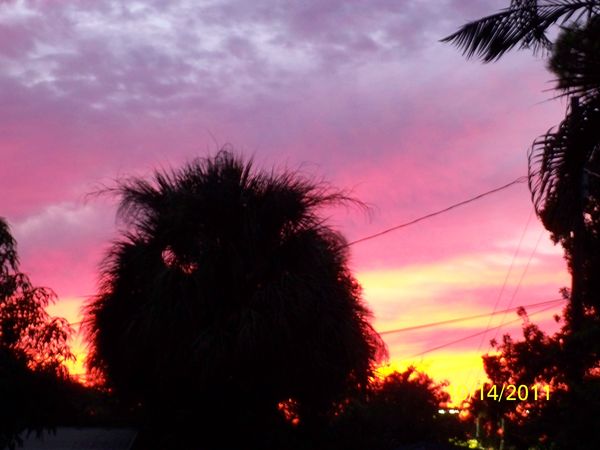 Just wish the wires weren't there. My backyard.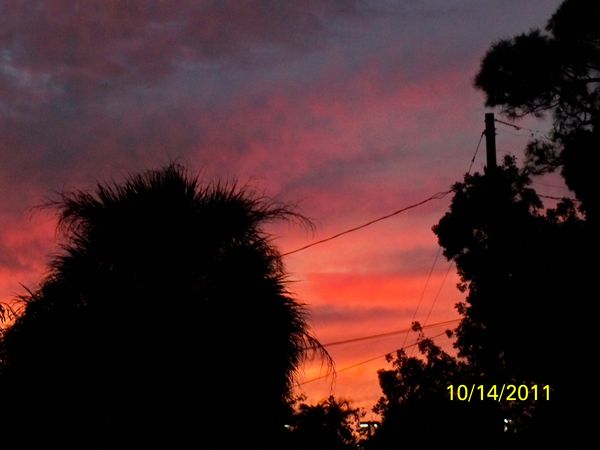 Hello, I need some suggestions on how to make my pictures better. I greatly apperciate it. Thank you :)
Also how do i get my picture on the wall where r names r at?

BryanChristopher
Loc: Princeton, NJ
My humble suggestions.

First things first. Get the date stamp off the photos it's the sign of a point and shoot camera. You can take great photos with a point and shoot but, you're not likely to get anything on the walls of anywhere but your own home with a date stamp. Only show your best work, not what you missed.

You just need time and practice, practice, practice.

The intent is there but the composition and execution isn't.

Get out of your comfort zone, get out of the backyard, wake up early set up your shots, find a spot a few days prior and plan it out for spectacular sunrise/sunset shots. Get close and back up, move around your subject be it leaves or a person. Look behind you, you may be missing something.

Use depth of field (may be difficult on a point and shoot) it creates drama, use leading lines, angles and color. All these aspects of a photo help bring it together.

Please feel free to contact me if you have any questions and I'll be happy to help out as much as I can.

-Bryan-
If you want to reply, then
register here
. Registration is free and your account is created instantly, so you can post right away.