Two years ago I bought a Lensbaby Composer II and a Sweet 50 plus a plastic lens and macro extension tubes, but I never used it until now. I still need to try the plastic lens and macro tubes. This shot was taken at f/2.5 with a Fuji X-T2.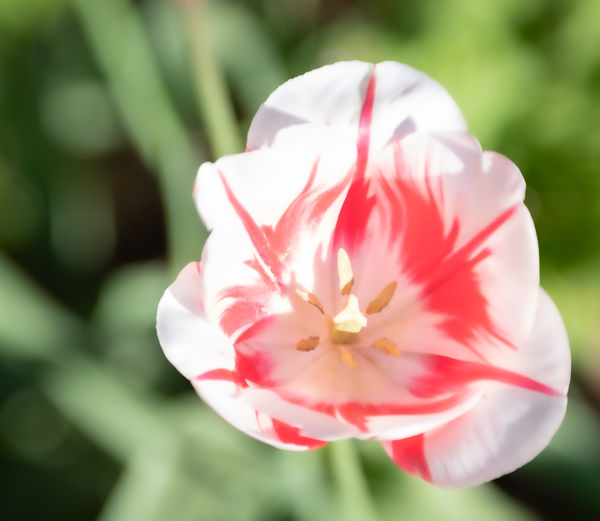 (
Download
)

Dixiegirl
Loc: Alabama gulf coast
Looks like you're off to a great start with your new Lensbabies, Berchman! Beautiful shot!
Thank you; it's not a problem that nothing is in sharp focus?
If you want to reply, then
register here
. Registration is free and your account is created instantly, so you can post right away.