I just joined up to this website and this is my first post. These are some fall pictures I took last year in Chapel Hill, N.C. and on the UNC campus. I live in Savannah, Ga., but the fall colors haven't hit here yet. I adjusted the color in Kodak software and Adobe Elements 9. I realize some of the pictures may be a little bit too saturated, but I really wanted to emphasize the color and the brightness. Let me know what you think.
Fearrington Village in Chapel Hill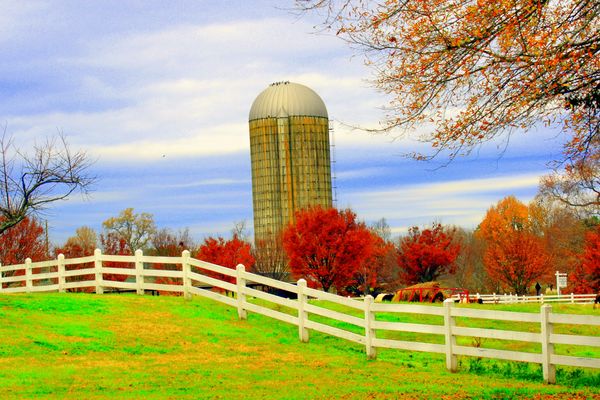 Fearrington Village in Chapel Hill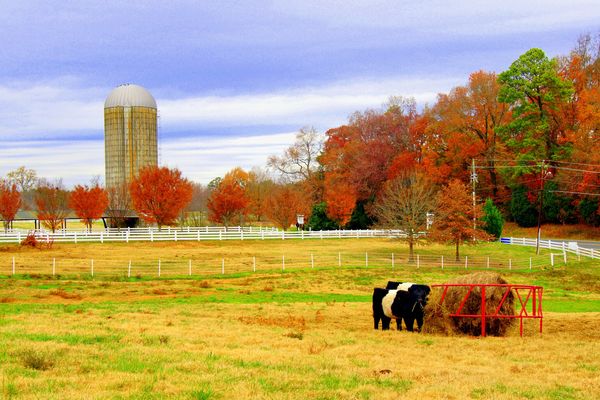 Countryside in Chapel Hill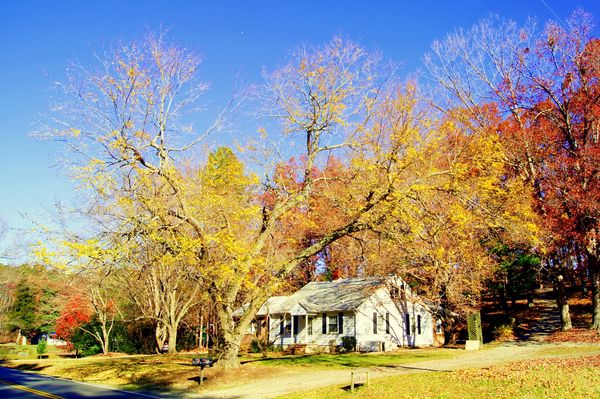 Highway 15-501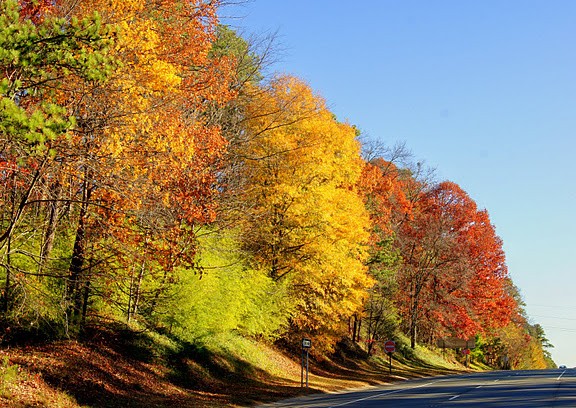 UNC campus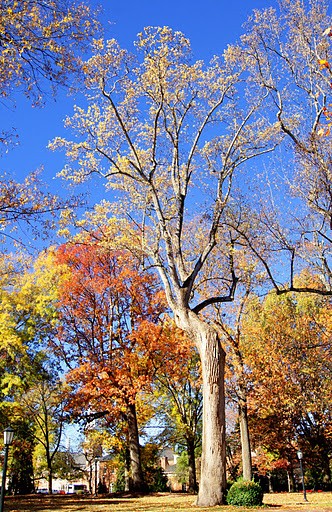 Skyline in Chapel Hill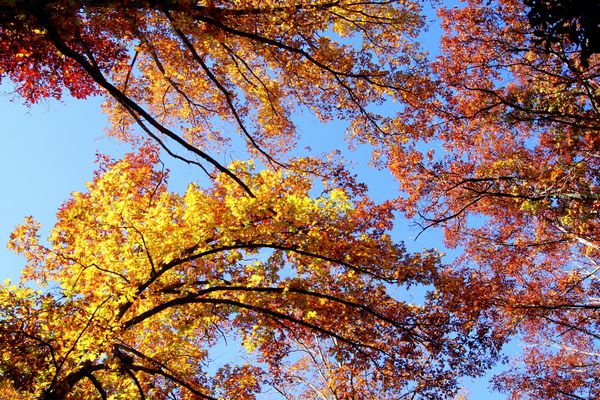 UNC campus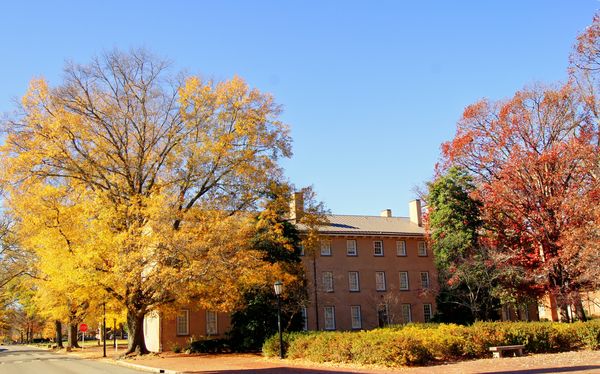 rocco_7155
Loc: Connecticut/Louisiana
Welcome to the group.
i think they are nicely done :thumbup:
If you want to reply, then
register here
. Registration is free and your account is created instantly, so you can post right away.