voice1941
Loc: Wapato, Washington
These were taken in the spring before all the snow melted. Hope you like.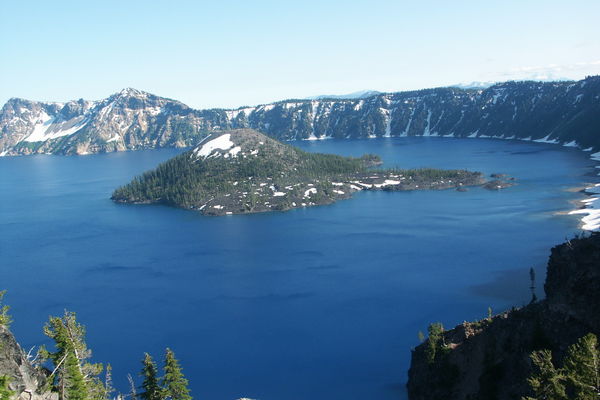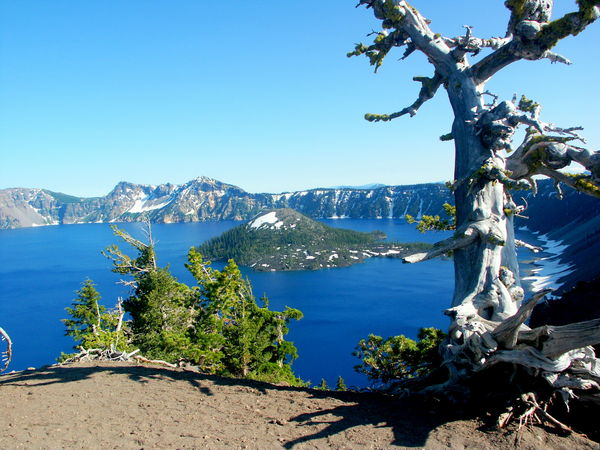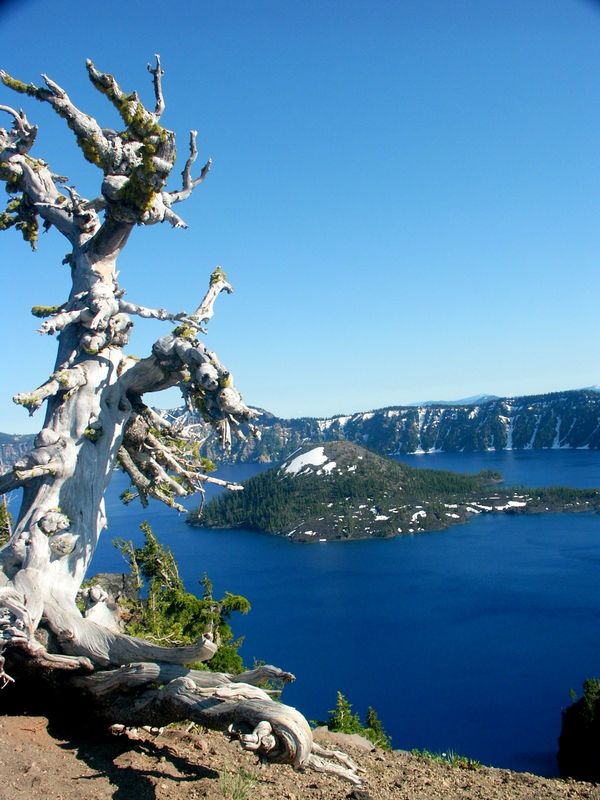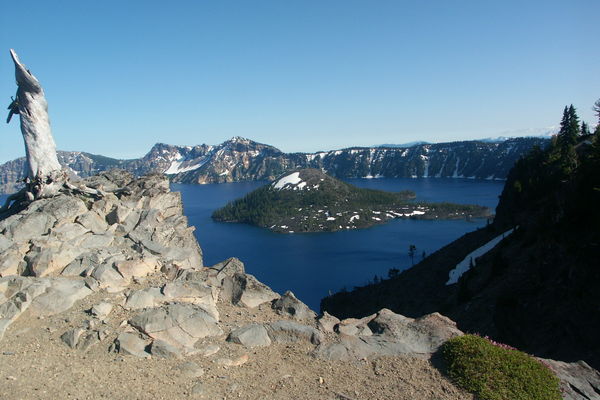 Hiskid.58
Loc: Erie, PA
All are very nice and I did enjoy. Thanks for sharing. One thought, all the pictures seem to be leaning to the left. You need to level your horizon.

SQUIRL033
Loc: Chehalis, WA
people never believe the water is as blue as it is... even after you've seen it in photos, it's still a shock to see water that blue in real life...
If you want to reply, then
register here
. Registration is free and your account is created instantly, so you can post right away.