I need some input on these photos. Thanks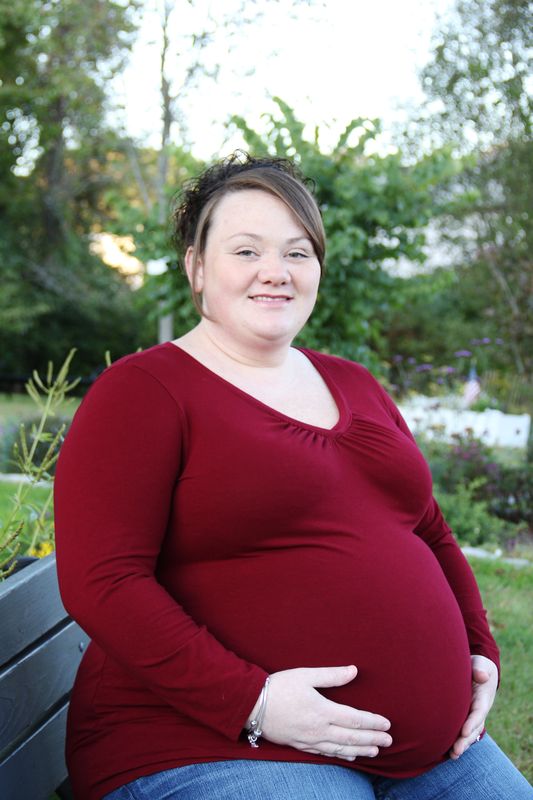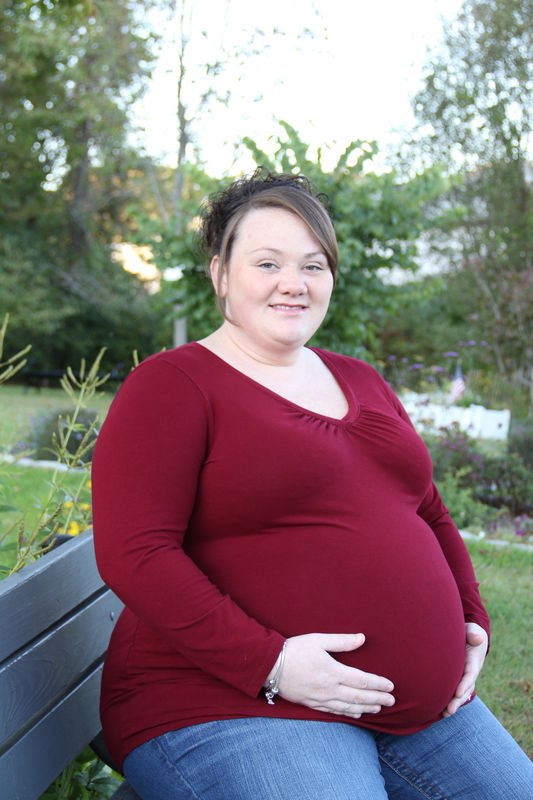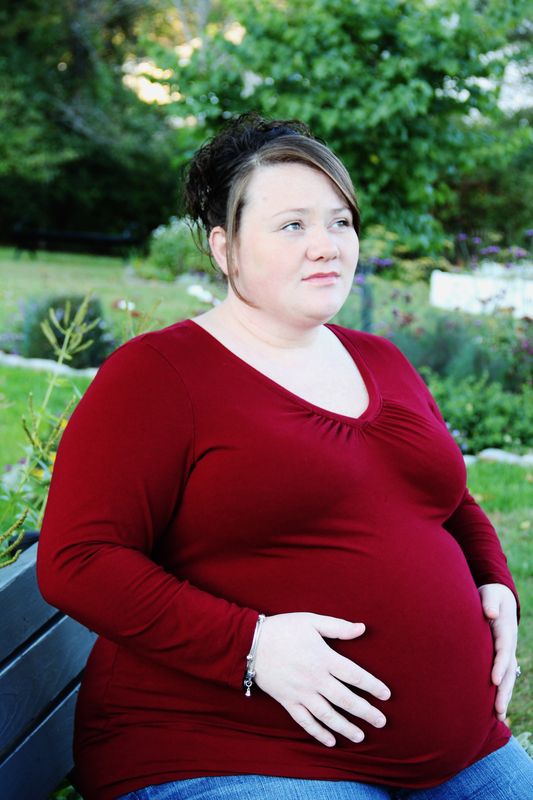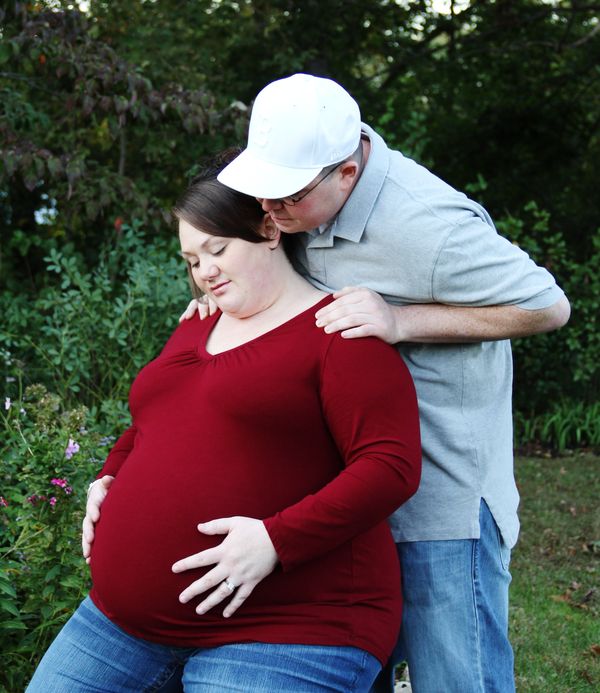 Libbysal
Loc: From: NJ Living in : Fl.
I'M NOT AN EXPERT BUT I WOULD SAY THAT THE FIRST TOO ARE TOO CENTERED , THE THIRD ONE SHE LOOKS WORRIED AND THE THE LAST ONE COULD BE IMPROVED IF THE GUY HAD HIS HANDS ON THE BABY ALSO. NICE CLEAR PICTURES, GOOD COLOR...JUST PLAY AROUND WITH BEING INTERESTING AND TELLING A STORY.( GOOD LUCK WITH THE NEW BABY, IF THATS YOU)
If you want to reply, then
register here
. Registration is free and your account is created instantly, so you can post right away.