Been a lot of questions and discussion lately about Post Processing software especially parametric editors Like Lightroom, Luminar, On1, Capture One etc.
If you've read any of my comments you may be aware I place a high value on a 100% non-destructive and non-linearly re-editable raw workflow. It doesn't have to be a high priority for everyone, but here's why I value it. I save a lot of time not having to re-do processing work when I decide I'd like to tweak or change an image edit. And I save a huge amount of disk space (typically in the 75% range). This little exercise illustrates what I'm talking about.
So the challenge:
https://www.dropbox.com/s/kthv2ju879x6d8g/DSCF5644.RAF?dl=0
That's a link to a raw file from a Fuji XE-2 (this is about raw files). The goal is to process that raw file to basically match what I did below. Straighten it, crop it and you can tone and color adjust differently if you prefer but
remove the tree branch in front of the window
(you'll see it when you open the raw file). Remove the tree branch non-destructively because:
Fuji users are always making a fuss about their beloved film simulations. If you have a decent raw processor it will support them in the form of input profiles either already in place or at least available for you to add in. When you have the edit completed go back and change the input profile to a different film simulation (for editors that don't support Fuji film sims go back and change the
white balance,
not color balance, by reducing the K temp 800 degrees and shifting the tint toward magenta 10 units).
So the first version I processed uses Fuji's Provia film sim. Below that is an Acros film sim and then a Classic Chrome film sim. And here's the key point. To get those other two versions I only had to select the new profile from a drop menu and I didn't have to re-do any of the other processing. The original raw file is 33 megabytes. My total disk storage used to create all three versions is 33 megabytes. Processing done in Capture One.
A DarkTable user should be able to do it. I'm sure I could do it in DarkTable but it would be considerably more tedious. I'll be real impressed to see it done in Lightroom (I wouldn't want to try). Maybe in On1 but again I'll be real impressed. Luminar can't do it so don't waste your time. SilkyPix might be able to give it a go if you have the new Pro 10 version. I don't think DXO PL3 is up for it and likewise ACDSee but I don't have the newest version of ACDSee. Photoshop can't do it unless you can complete the edit in ACR (I'd be super impressed). Affinity Photo can't do it.
Joe
Fuji Provia film simulation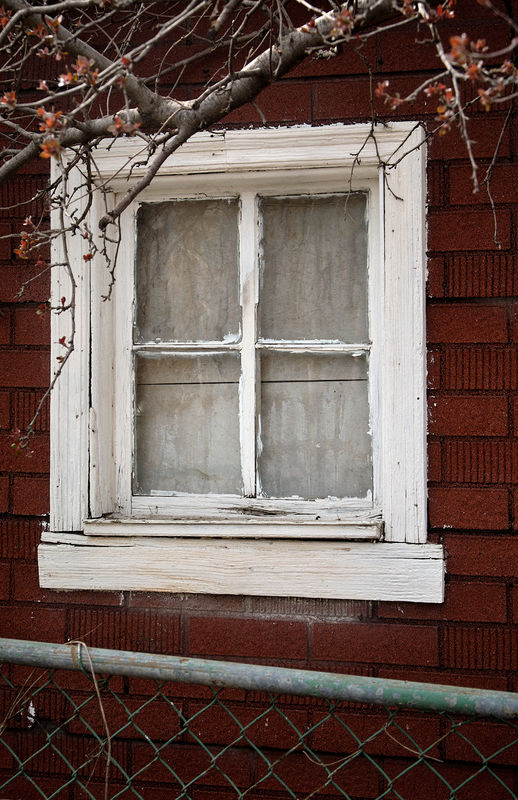 (
Download
)
Fuji Acros film simulation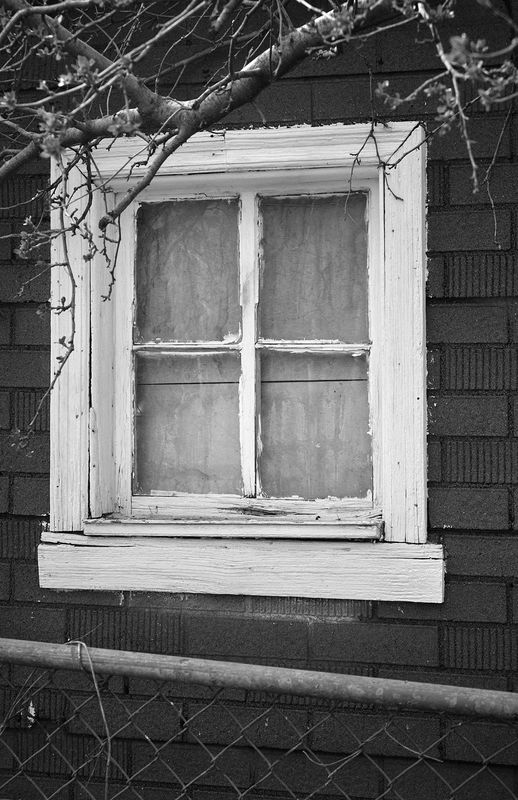 (
Download
)
Fuji Classic Chrome film simulation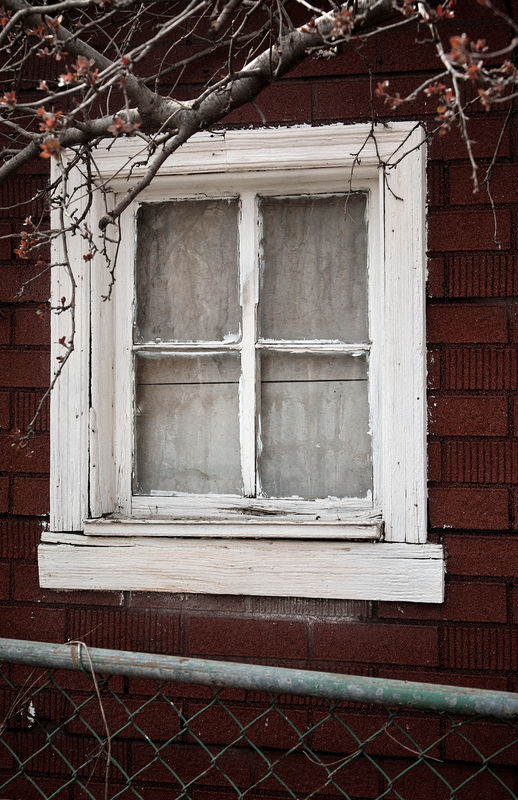 (
Download
)

jaymatt
Loc: Alexandria, Indiana
I'd be more concered about the chain link fence than the tree branch.
If you want to reply, then
register here
. Registration is free and your account is created instantly, so you can post right away.