Photolady2014
Loc: Southwest Colorado
Have been on the cover of our local visitors guide several times. Just happened to have this one hand, will have to look for the others!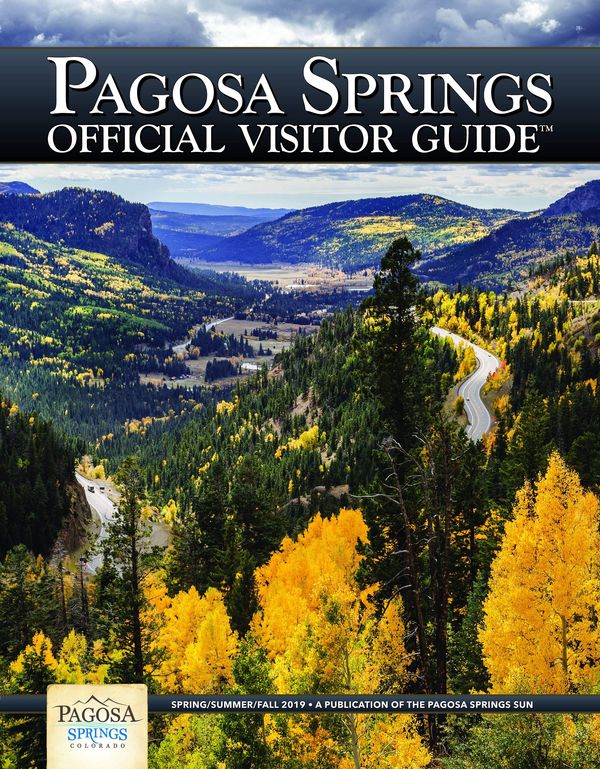 (
Download
)

Cwilson341
Loc: Central Florida
It is a shot certainly deserving of publication! Well done!

yssirk123
Loc: New Jersey
Congratulations - that is a beautiful image!

joecichjr
Loc: Chicago S. Suburbs, Illinois, USA
A spectacular shot

Congratulations - and so many people will see it too



If you want to reply, then
register here
. Registration is free and your account is created instantly, so you can post right away.