psnative
Loc: palm springs
some recent pics from utah taken w/ D90 18-105. I usually shoot in vivid & kick up the saturation & sharpness. I also adjust the exposure compensation to -0.7. I didn't do much editing except a little cropping. Please feel free to critique.
House on Fire Ruins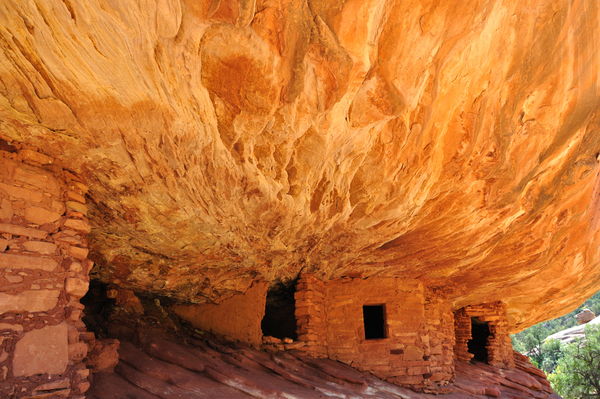 Grand Staircase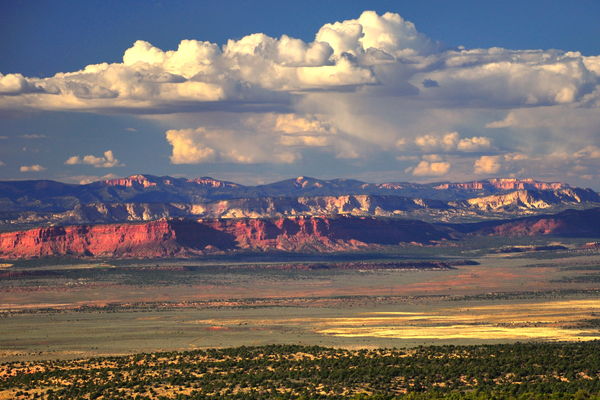 White Rim
flyingcrown1
Loc: Moravian Falls
The shot of the "House of Fire" is breath-taking! Great angle...it really looks on fire!
If you want to reply, then
register here
. Registration is free and your account is created instantly, so you can post right away.