Joiemagic
Loc: Rockaway Beach, NY
Someone said I needed to add some POP to some of my photos in the park... Played with the Curves and a bit of the Color... Feel free to comment...
TIMBER!!!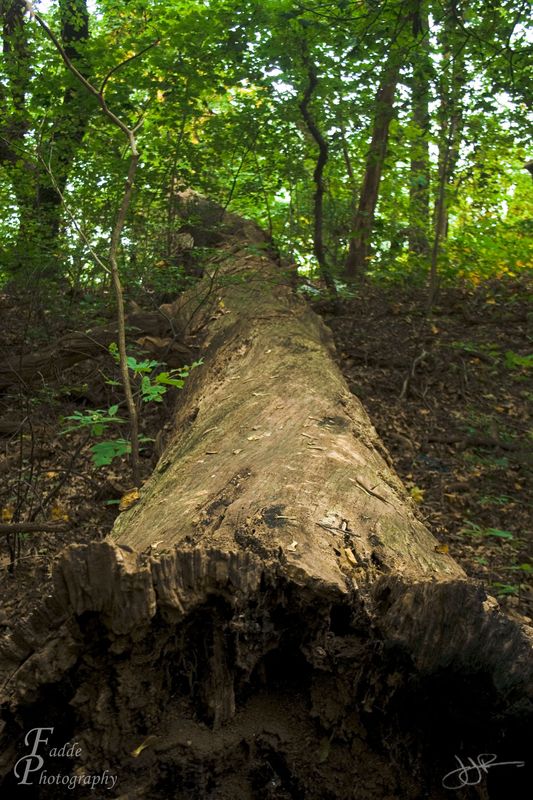 Isolated Color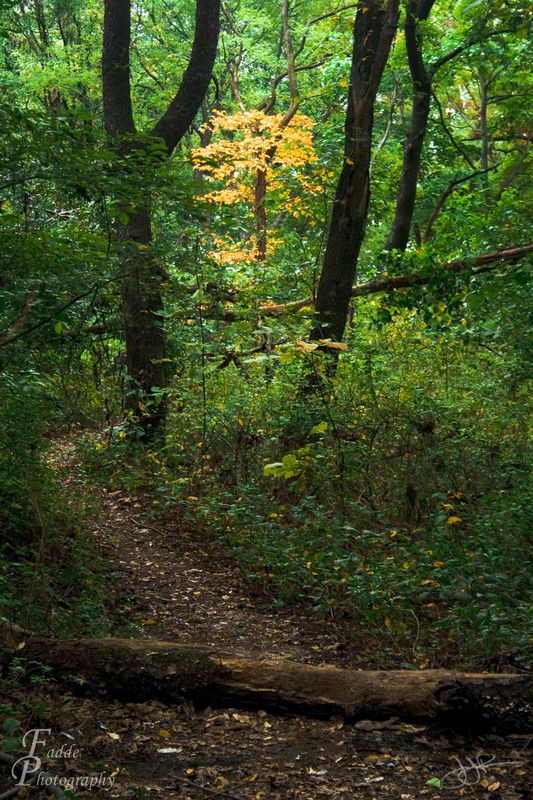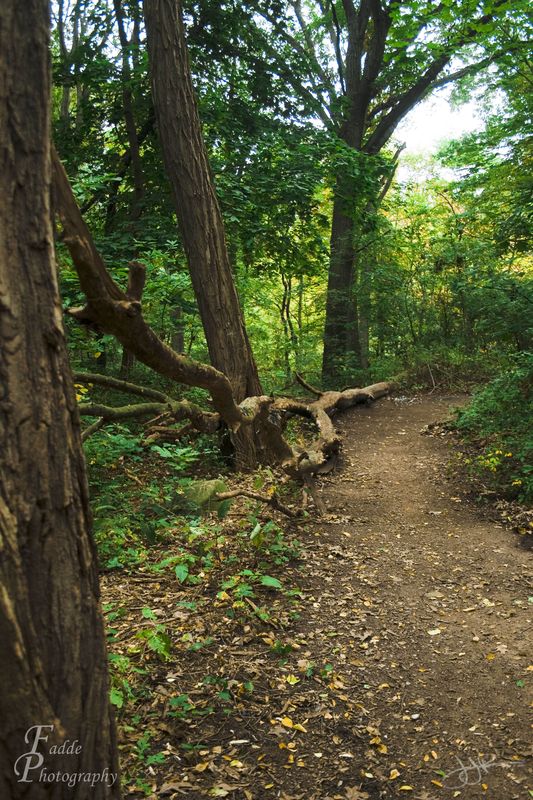 SQUIRL033
Loc: Chehalis, WA
the second is my favorite... the splash of fall color really helps. it's a bit underexposed, though, and the yellow tree is a bit too centered... perhaps move it to the right a bit, and bring the path a little more toward the middle...

BBNC
I could be wrong, but it looks as if the path in #2 is leading the eye right towards the patch of color. Leading lines are good.
If you want to reply, then
register here
. Registration is free and your account is created instantly, so you can post right away.