Kandfoto
For sale: 12" Apple MacBook, still under warranty, for a discounted price of $1299, excluding shipping and insurance. Also, included is an Incase Compact Sleeve ($50 value) and an Anker 4-Port Ultra Slim USB 3.0 Data Hub ($20 value). What's in the box, Type-C charging cable:
• Apple MacBook with a Intel Core 1.4G i7 Dual Processor
• 16GB of 1866MHz LPDDR3 RAM
• 512GB SSD
• Integrated Intel HD Graphics 615
• 12" 2304 x 1440 IPS Display
• USB 3.0 Type-C Port
• 802.11ac Wi-Fi | Bluetooth 4.2
• Force Touch Trackpad
• Stereo Speakers | Dual Mics
• MacOS Mojave
This computer is fully up to all school or business-related computer tasks. It's Photoshop/Graphics Design programs capable, with 16GB of RAM. A thin, lightweight design and a Retina display, this computer provides both portability and performance, weighing in at a 2 lbs, making it perfect for travel or school. Who needs an ipad when you have the flexibility of a computer at hand. Inside this MacBook, you will find Intel Core i7 processor.
If interested, please contact me through PM, or through my website at
http://www.kandfoto.com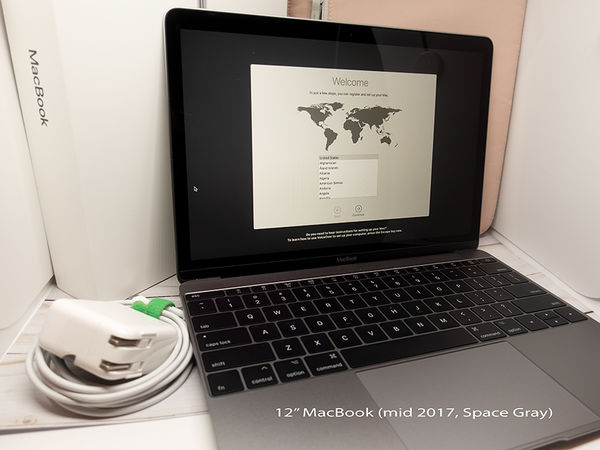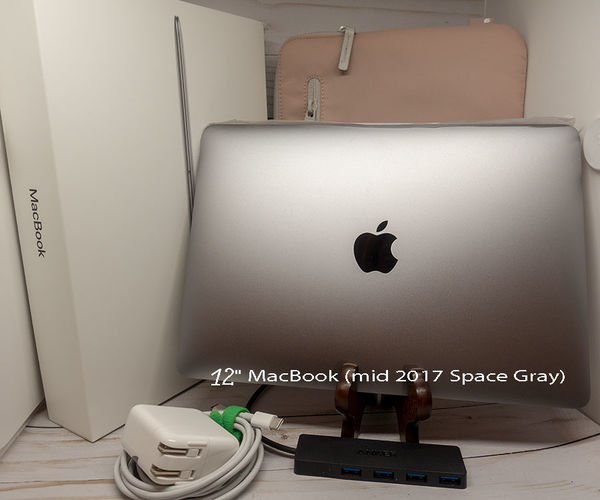 cjc2
(a regular here)
Are you SURE @ the speed of the processor?

Kandfoto
As stated from B&H Photo, today, selling for $1849.00:

"1.4 GHz Intel Core i7 Dual-Core
16GB of 1866MHz LPDDR3 RAM | 512GB SSD
Integrated Intel HD Graphics 615
12" 2304 x 1440 IPS Display"