petercbrandt
2 Tiffen CrossStar filters $75. each

Both are 4.5"

Two different filters ( Star #1 & #3 Star )
Both -4 point,

Difference is the intensity of the stars, see picture close up of the patterns, one has a tighter pattern.

I used to use them with my Nikkor 300mm f2.8, which has a huge front element.

Did not have a filter older, just taped it in place.

No scratches or chips, Perfect,

Ridged plastic case for one and soft plastic envelop for the other

Some sample pics of how I used them. I have CrossStars in different sizes which will get posted later.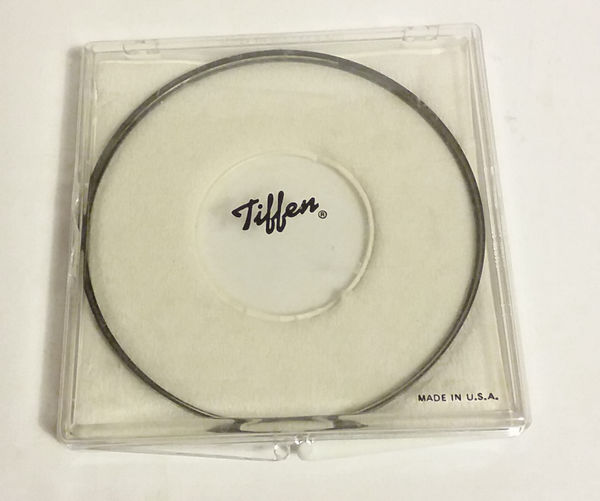 (
Download
)