mallen1330
Loc: Chicago western suburbs
Not sure what to call this. "Street?", "Architecture?", "Funk?"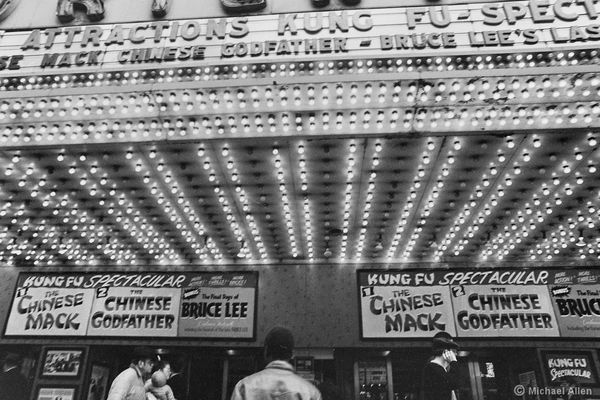 (
Download
)

rjaywallace
Loc: Wisconsin
Great history, Michael. 👍🏼👍🏼

truckster
Loc: Tampa Bay Area
I call it interesting ...

If you want to reply, then
register here
. Registration is free and your account is created instantly, so you can post right away.