dswoff01
Loc: Fort Gratiot, MI.
These pictures were taken with my D7500. I used a 18 - 140 kit lens with the following settings were f/13, 1/200, & ISO-100 at 66mm for the building. For the sign I was using a 50mm 1.8G at f1.8, 1/2000, & ISO-250. On the building if I had one critique for myself it was that I didn't quite get all that roof in the shot. I really like the contrasting colors in the sign shot but I think that at f/1.8 I lost clarity at the edges of it. Let me know what you guys think.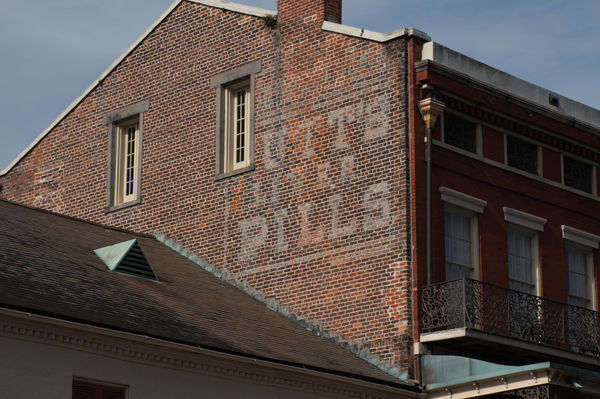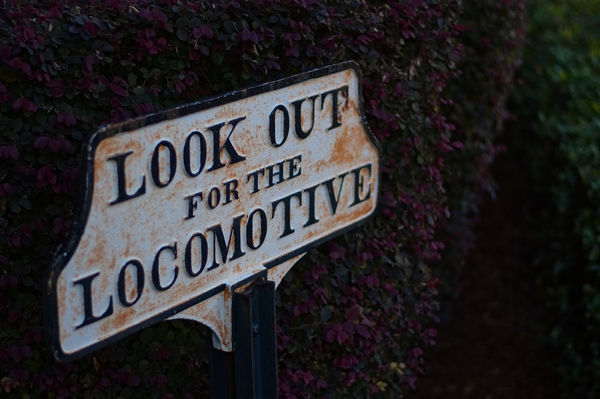 If you want to reply, then
register here
. Registration is free and your account is created instantly, so you can post right away.