repleo
(a regular here)
Think of Venice and canals and gondolas come to mind. Those who have visited Venice will recall jumping on and off crowded vaporettos or going posh in a water taxi. However, nearly every aspect of life in Venice is dependent on boats. Watch the canal for awhile and you will see all manner of boats for police, fire brigade, ambulances, food, laundry, freezers, back hoes, concrete mixers, FedEx, etc etc.
Even a Venitian's final journey to Cimiteo San Michel is by boat.
'Enjoy' may not be the appropriate word, but I thought I would share this somber scene.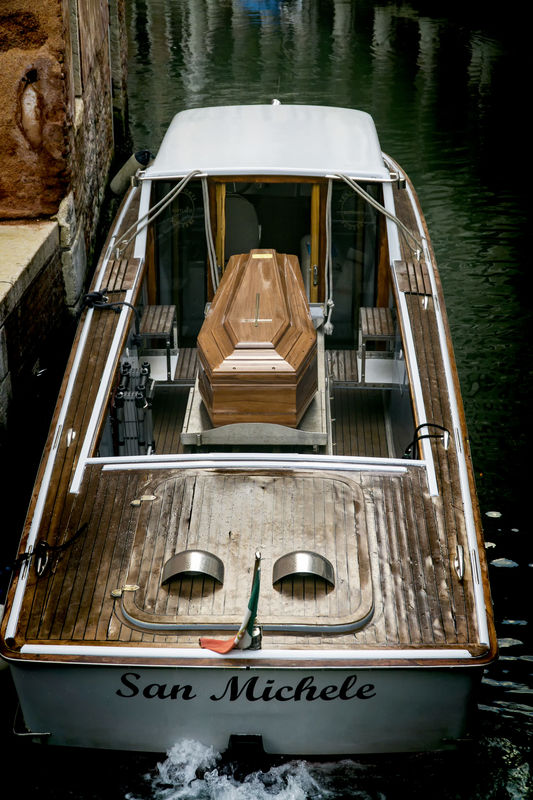 (
Download
)

Longshadow
(a regular here)
Interesting.
Never thought about all of the ramifications.