brent46
We had the pleasure of babysitting our Grand Daughter today. Here she is amused by getting the chair to rock.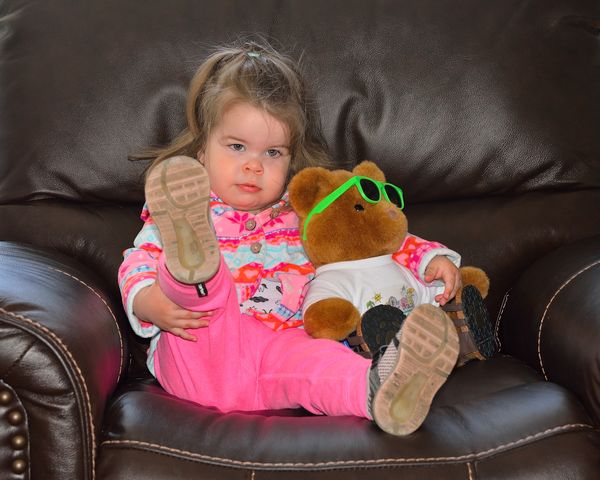 (
Download
)

Ava'sPapa
What a little cutie! The days that we take care of our granddaughter are the best! "What are we doing today papa ?"

Swamp-Cork
Your granddaughter is precious, Brent!