Stevewayne23
Loc: Sacramento, CA
$149 shipped.

This is a great way to enter the Fisheye world with this super sharp and easy to use fixed, manual focus 8 mm 1:3.5 lens. It is in very good shape, and comes with both lens caps. Check out the lens here, as well as a photo taken with the actual lens in March 2016 at the Sacramento National Wildlife Refuge.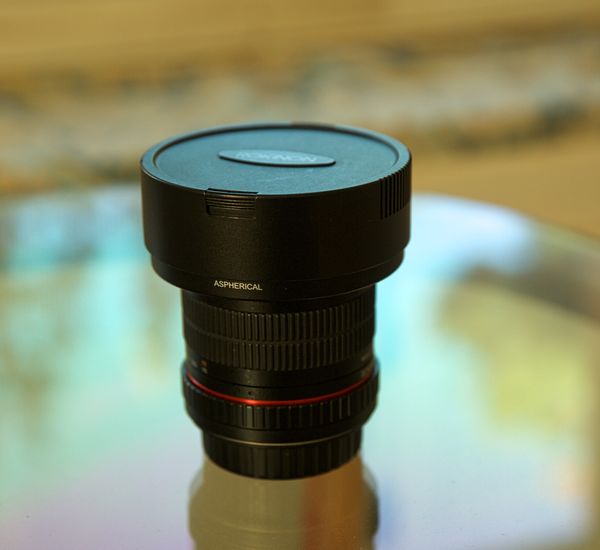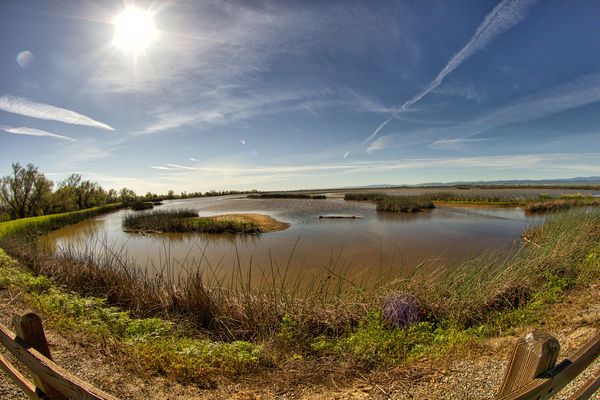 If you want to reply, then
register here
. Registration is free and your account is created instantly, so you can post right away.