Welcome to the Commercial and industrial Section.
This topic is locked to prevent further replies.

E.L.. Shapiro
Loc: Ottawa, Ontario Canada
WELCOME to the Commercial and Industrial Photography.

This section is where professional commercial and industrial photographers as well as aspiring pros and interested amateurs can meet to discuses a wide variety of technical and aesthetic subjects and issues relating to theses engrossing facets of photography. Although professionals in theses fields generally serve the corporate, business, manufacturing and advertising business sectors, there is a wide range of tools, techniques and creative concepts that can be applied to every kind of advanced photography. We hope to encourage a workshop-like environment, create challenging projects, offer instructive articles, Q&As, critiques on request and talk about business procedures. Some areas of specialization will include, product and still life work, fashion illustrations, architectural photography, big and small machinery, and more. We already have some experienced long-time commercial and industrial photographs on board to share their experiences.

RULES: The general rules of the UHH site all apply here. In the interest of maintaining a friendly, business-like and productive environment for all to enjoy, it is advisable to avoid any form of rude or harsh arguments. Where disagreements occur, there is nothing wrong with clean, constructive and healthy debates. Posts with profane or nasty content or personal attacks will be deleted. Issues pertaining to spelling, grammar and/or writing style should be communicated by private message. Critiques will be entertained only by the submitter's request.

Looking forward to lots of great conversation, images, solutions and participation.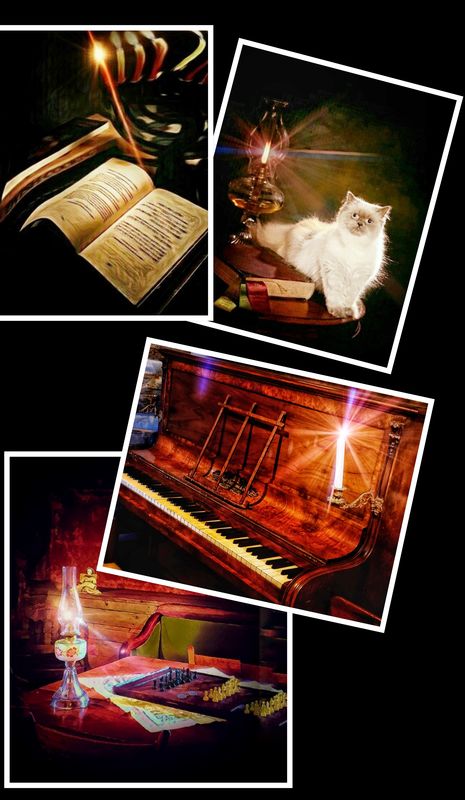 If you want to reply, then
register here
. Registration is free and your account is created instantly, so you can post right away.