catalint
Loc: oslo
We've visited three zoos this year. One in Norway and two in Denmark. Two of them we've visited last year also , but new for this year was the Rain-forest Zoo in Denmark. This zoo is replicating the clima from South Americas rain-forest. And I can say I really felt it. Running around with 3 lenses in my bag, and my D750 attached to the 120-400mm was a stamina test. having in mind the humidity, you can imagine how easy is to sweat your pants off. Well I could not take my pants off, but I did managed to do some shots. We did not had much time here, only half a day, and lot's of the animals and creatures are free to walk where they want. The problem is that you also have to find them. I was hoping for some more creatures and snakes, but it was just a few to see.
All photos have exif data if curious.

enjoy
The jag did not go freely :D . He was inside an enclosure and had this netting around with so small mask it gave me a challenge to photograph him. I shall try to work on this photo in Photoshop.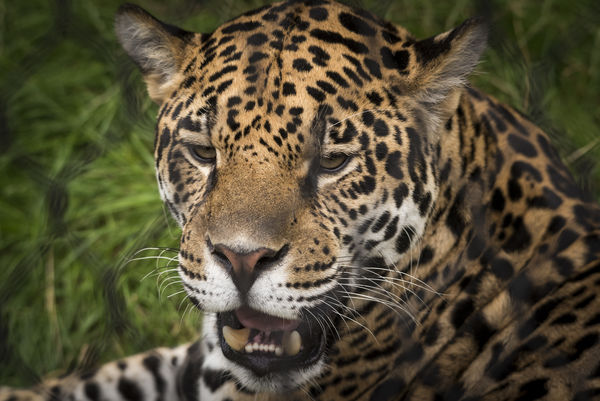 (
Download
)
A non venomous snake slithering free.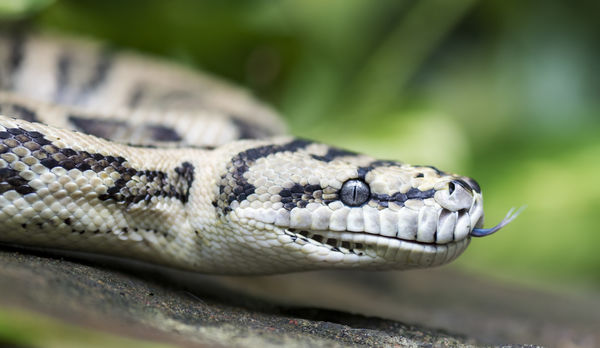 (
Download
)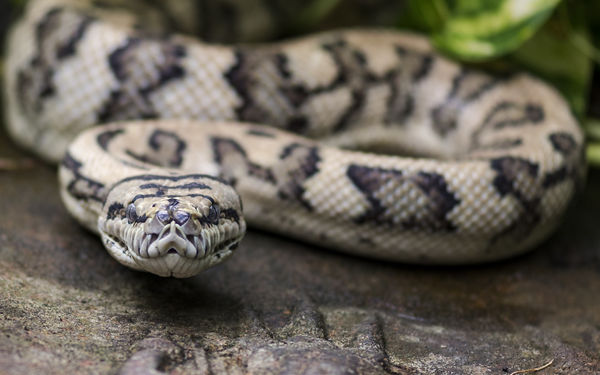 (
Download
)
cute doves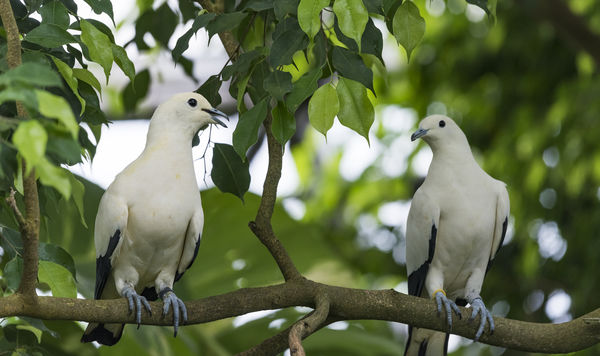 (
Download
)
this may not be the best , effort, but considering it was very dark, and not allowed to use the flash, I had to bump ISO up 12800 , and with a little retouch , i was like WOW.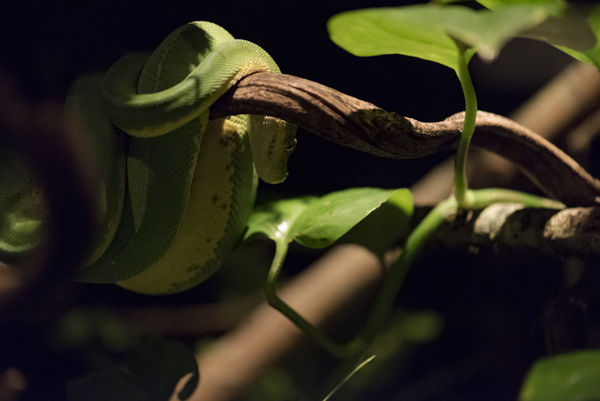 (
Download
)
(
Download
)

rlaugh
Loc: Michigan & Florida
Beautiful work you did...great set!!

sailorsmom
Loc: Souderton, PA
Beautiful shots, Caitlin!
If you want to reply, then
register here
. Registration is free and your account is created instantly, so you can post right away.