delkeener
Loc: SW Rhode Island, USA
I have used a monopod for many years of action sports photography and never ever found the need for any movable head. Screwing around with a moving head is a good way to get decked by one of the athletes accidentally.

imagemeister
Loc: Stuart, Florida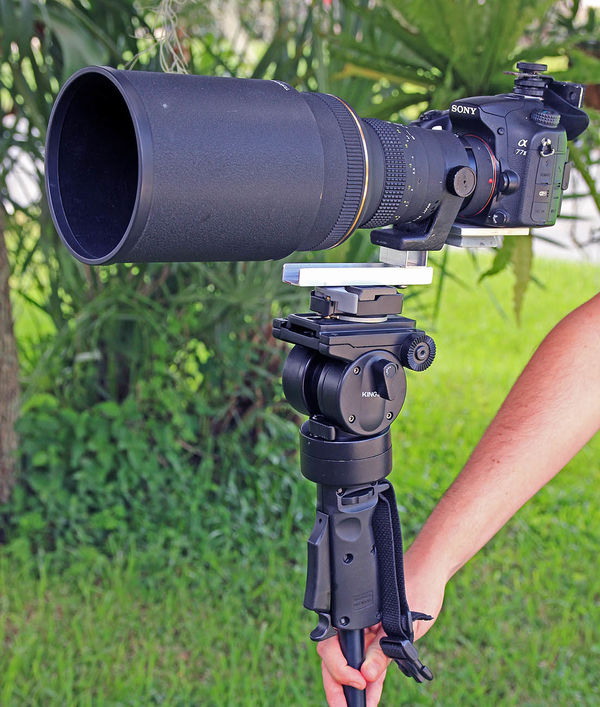 (
Download
)
If you want to reply, then
register here
. Registration is free and your account is created instantly, so you can post right away.