dtcracer
Critique is welcome. My first attempt at newborn photography.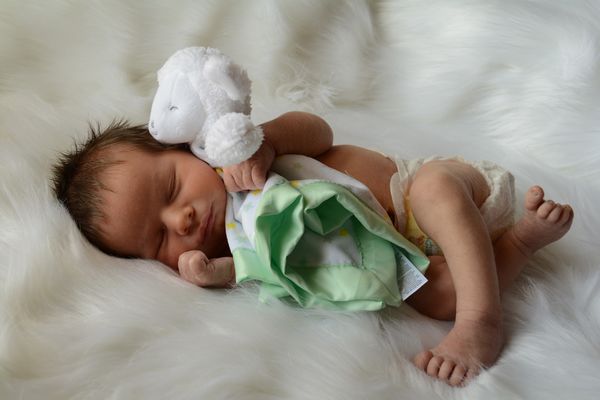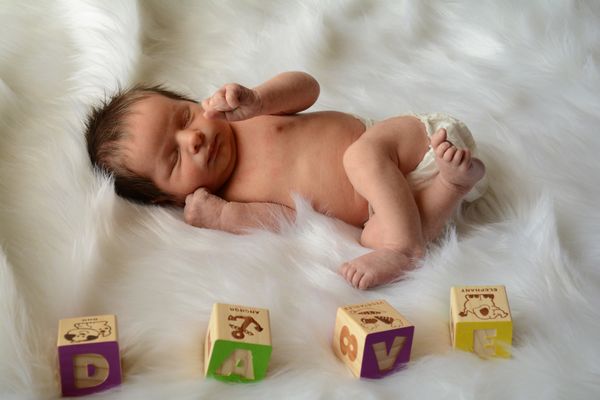 angela k
Loc: Long Island
Beautiful, Precious & Priceless!!
Nice work!

nanaval
Loc: Cornwall
Congratulations, great pictures...
If you want to reply, then
register here
. Registration is free and your account is created instantly, so you can post right away.