dansmith
Loc: Southwest Alberta Canada
Another from the FX-7. For those of us who are through with the Work thing we could insert "Shoot Lots".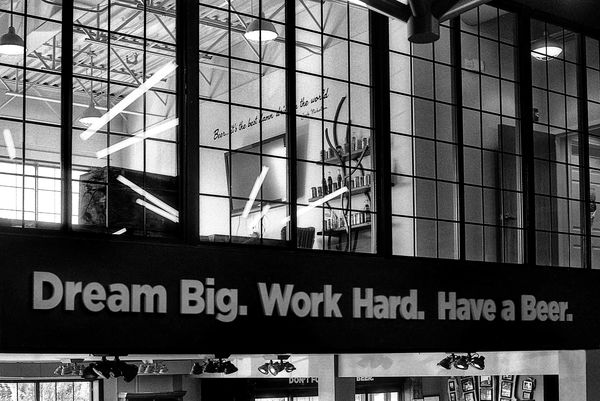 rjaywallace
Loc: Wisconsin
Or change "a beer" to "lots of beer"...

jaymatt
Loc: Alexandria, Indiana

Crop and processing are right-on. Good job.
If you want to reply, then
register here
. Registration is free and your account is created instantly, so you can post right away.