dansmith
Loc: Southwest Alberta Canada
....all too quiet on this thread..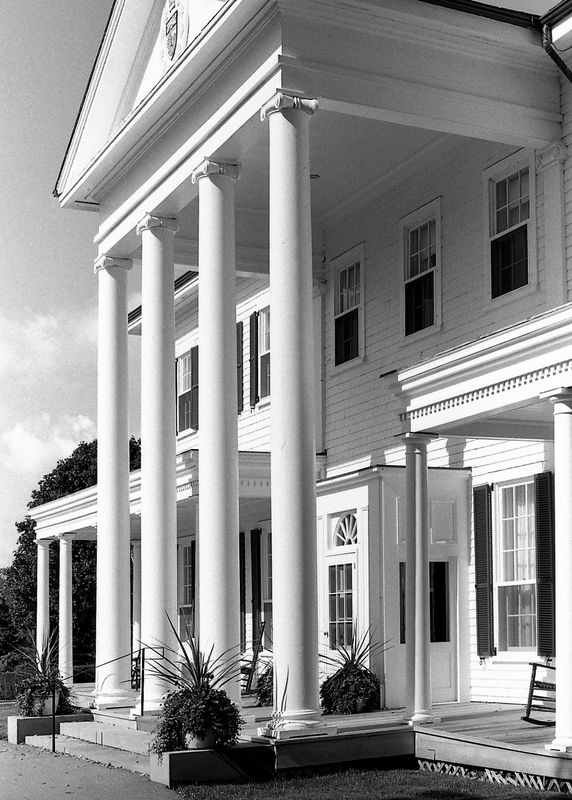 rjaywallace
Loc: Wisconsin
Nice image. And I agree with your conclusion.

jaymatt
Loc: Alexandria, Indiana
That's a nice one: sharp and crisp.

dansmith
Loc: Southwest Alberta Canada
Thanks guys. Sharpness from a beat up thrift store rescue Yashica FX-7 on FP4.
If you want to reply, then
register here
. Registration is free and your account is created instantly, so you can post right away.