ChiefEW
I have a pair of Roadrunners in the back yard and Butterflies all over the front yard.
Enjoying the flowers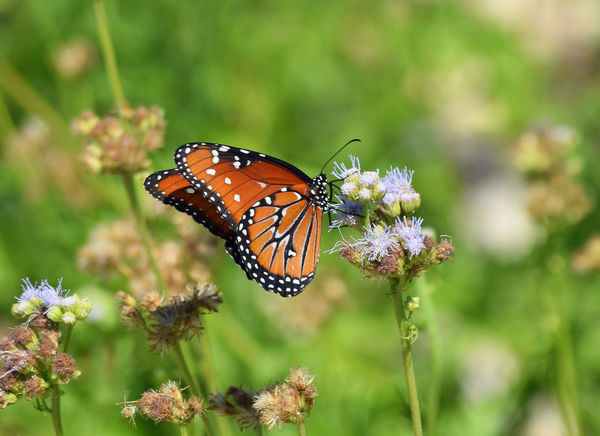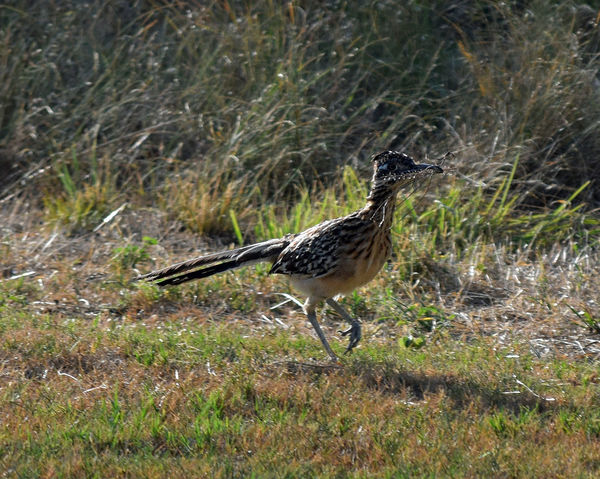 jpgto
Loc: New Haven County, The Taxation State
Very nice. First roadrunner I've seen. Thanks for sharing. Jeff

Cwilson341
Loc: Central Florida
Beautiful shot of a Queen Butterfly and your racing Roadrunner is quite a catch!

TheeGambler
Loc: The green pastures of Northeast Texas

If you want to reply, then
register here
. Registration is free and your account is created instantly, so you can post right away.