Hello from Cincinnati. My name is Steve and I am a semi-retired Sports/Thoughbred Horse Racing photographer. Among many other photography directions. Graduated from Northern Kentucy University w/ B.F.A. in photography in 1983. That means nothing in todays world of digitial. Hope to make some friends here and learn new things from upcoming youth and the "Young at Heart" as I am. Peace and love. Steve
Boys Minds Do Wander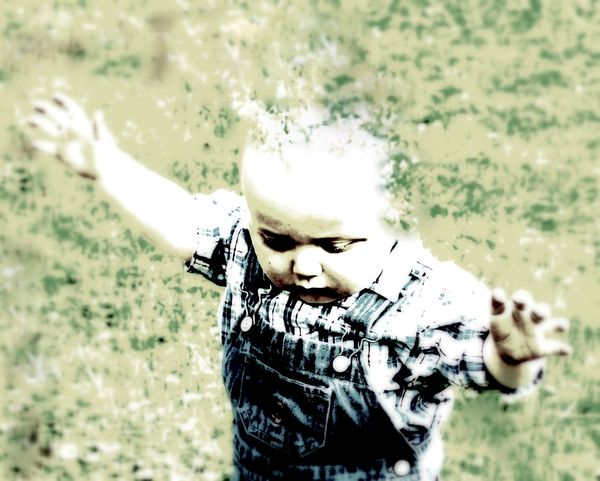 The Magical Poppy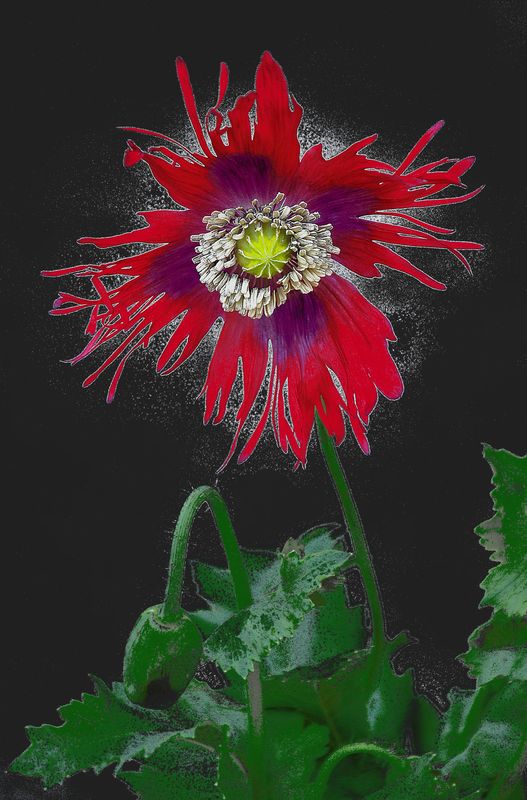 Just Another Key West Sunset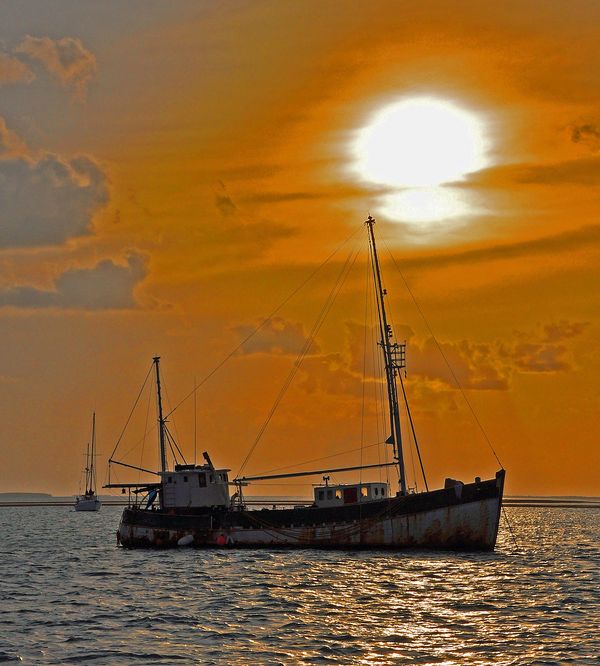 Better Times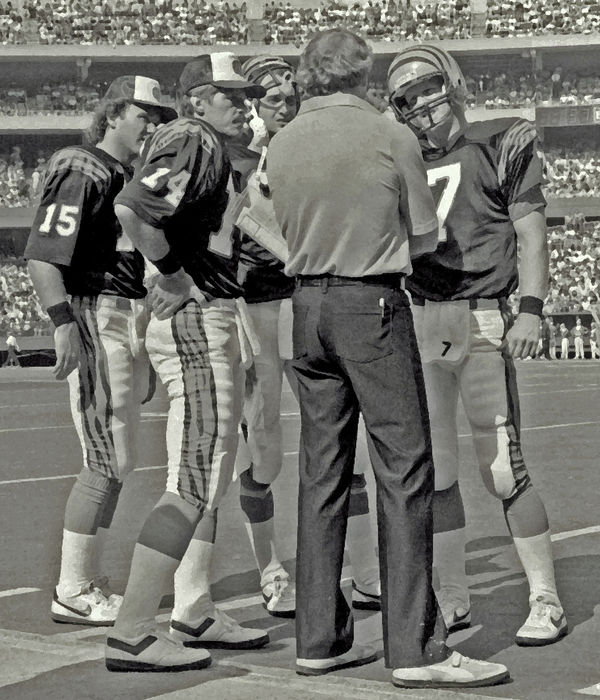 1st Draft of Card Design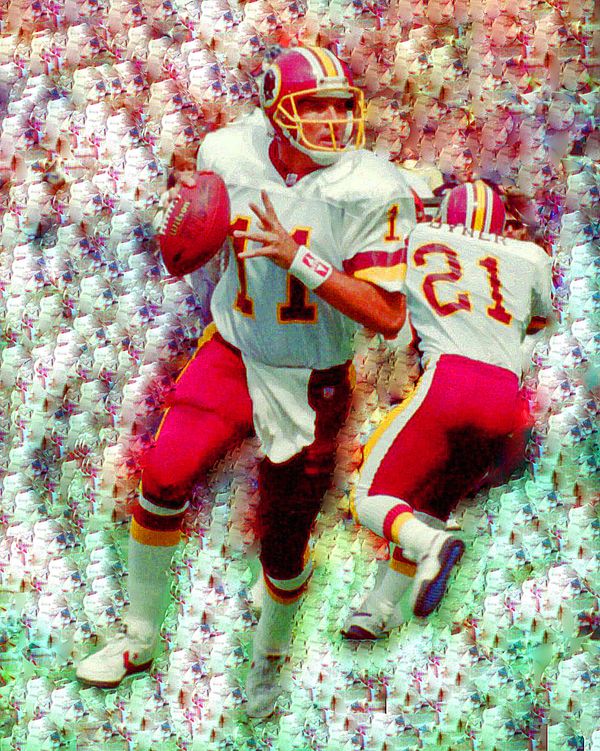 Front Yard Morning Mist
Flower from the Bees Point of View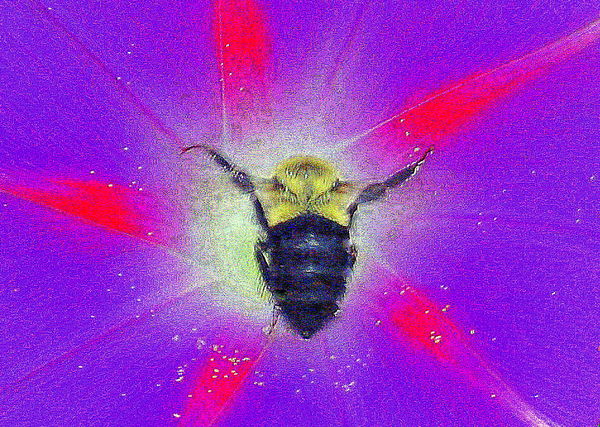 Moon Core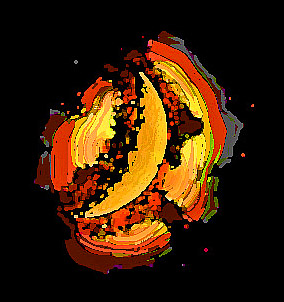 hugEDhog
Loc: Bear, Delaware
Awesome images fotosteve.

gsmith051
Loc: Fairfield Glade, TN
Like them all Steve but especially favor the Key West sunset. Nicely done!

Vince68
Loc: Wappingers Falls, NY
Welcome to UHH Steve. Very nice set of images. I really like the morning mist photo.
If you want to reply, then
register here
. Registration is free and your account is created instantly, so you can post right away.