This topic is locked to prevent further replies.

Uuglypher
Loc: South Dakota (East River)
Alfred Stieglitz was the photographer who led the movement for acceptance of photography as art.
His several New York studios were the venues for introduction of the works not only of such photographers as Paul Strand, Lewis Hine, and Edward Steichen, but also for introduction of the works of such avant garde artists as the American Georgia O'Keefe and the Europeans Rodin and Matisse.
Among his own works are many examples in the spirit and image of what came to be recognized as traditional street photography.
1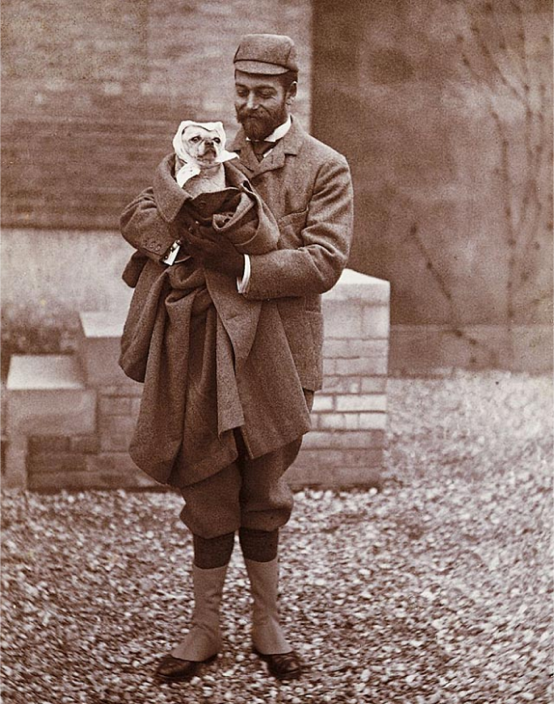 2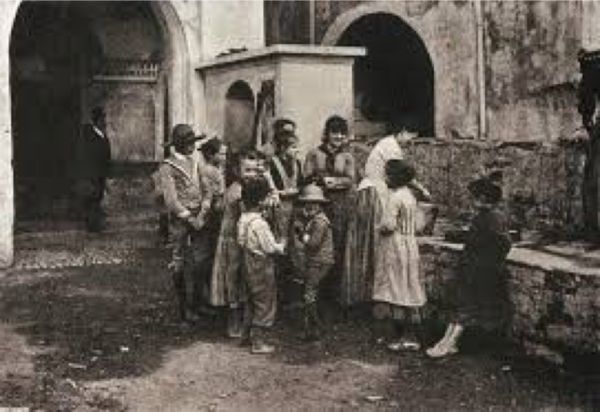 (
Download
)
3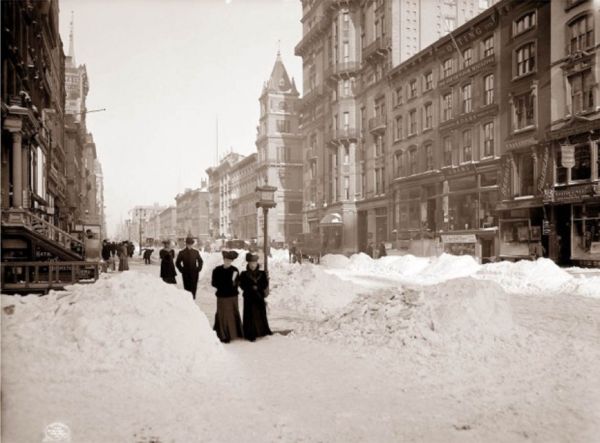 4 "The Hand of Man" Stieglitz was also an early proponent of awareness of man's effect upon the environment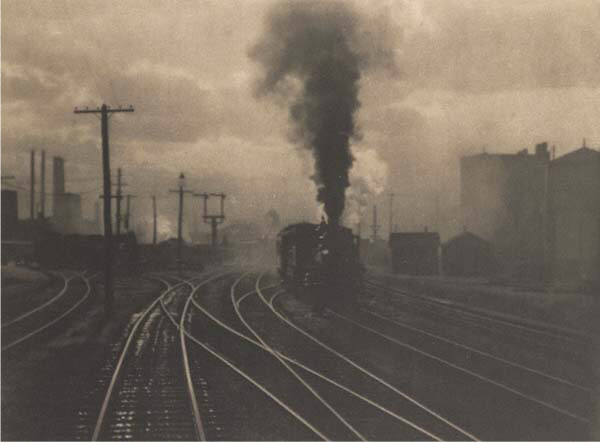 5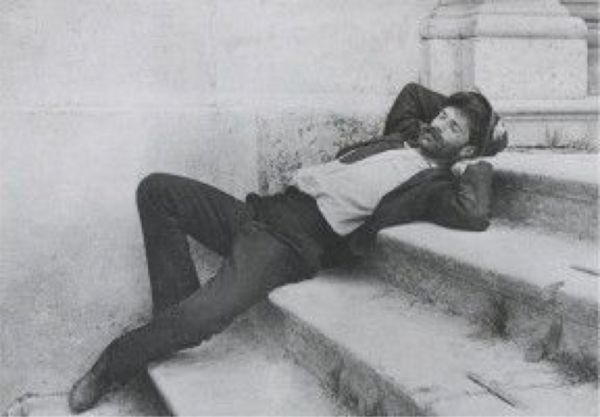 (
Download
)
6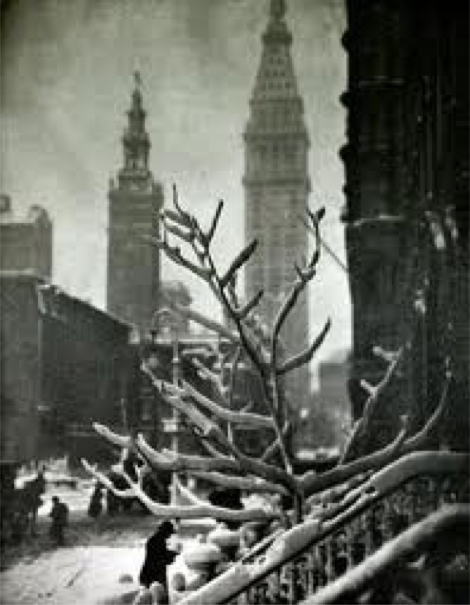 7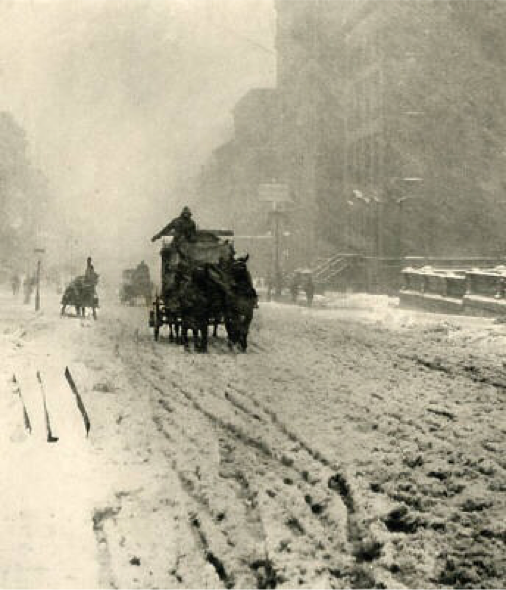 8 "Steerage"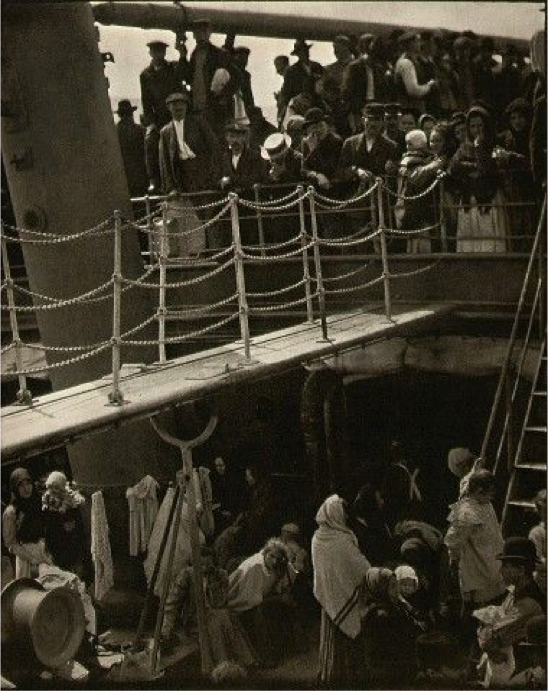 9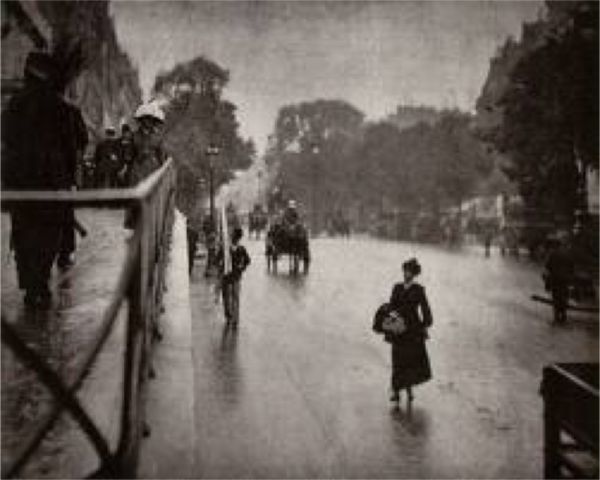 (
Download
)
10 "The Station"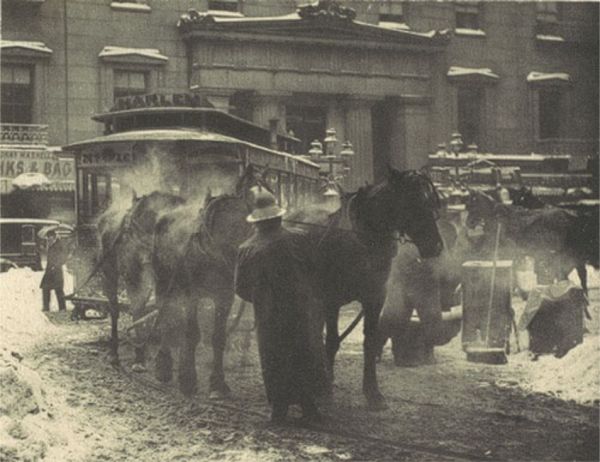 (
Download
)
If you want to reply, then
register here
. Registration is free and your account is created instantly, so you can post right away.