This topic is locked to prevent further replies.

Uuglypher
Loc: South Dakota (East River)
Jacques Henri Lartigue, 1894-1986, was a French photographer. Although renowned for his images of early airplanes and their pilots, automobile racing, and the Paris fashion scene, a number of his many images are considered contributory to the characteristics of traditional street photography.
Lartique 1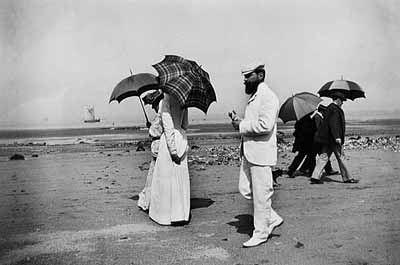 Lartique2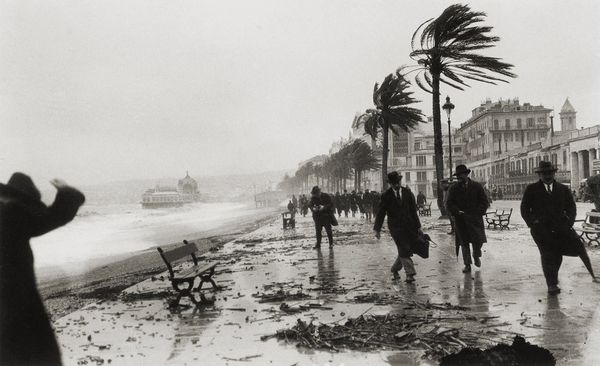 (
Download
)
Lartique 3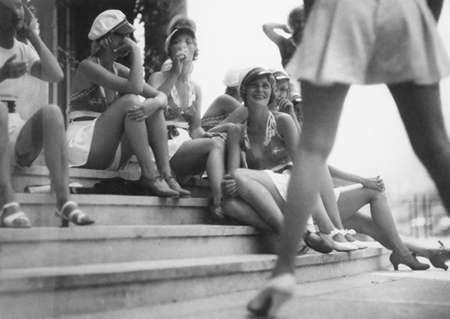 Lartique 4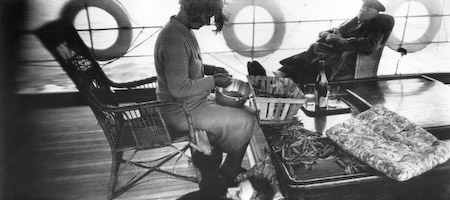 Lartique 5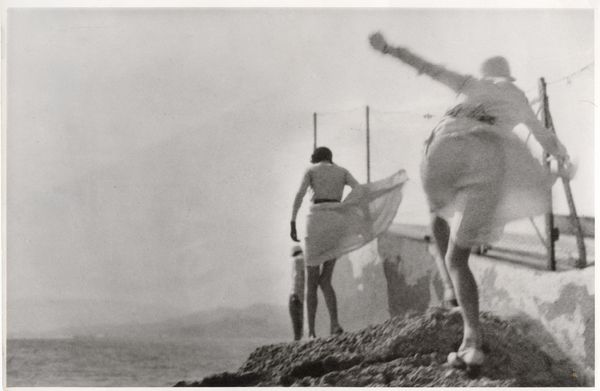 (
Download
)
Lartique 6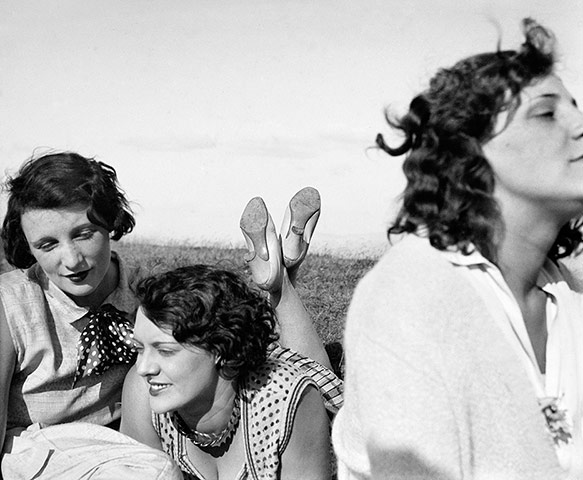 Lartique 7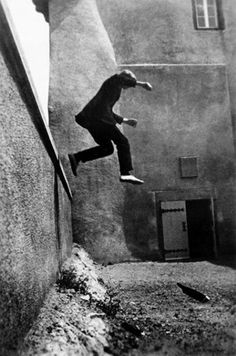 Lartique 8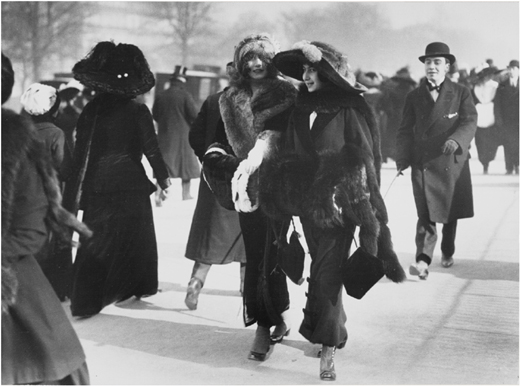 Lartique 9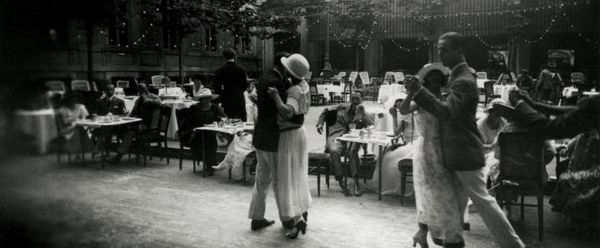 (
Download
)
If you want to reply, then
register here
. Registration is free and your account is created instantly, so you can post right away.