Tom2272
Looking back at some of my older shots I found this. Taken in 2006 with my Canon Digital Rebel, kit 55 - 250 lens at 155mm, hand held, iso 200, 1000 sec, f11 near La Jolla, Ca. Did a little tweaking in LR. Comments always welcome.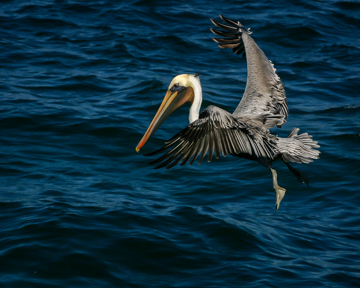 ebbote
It looks good Tom, but I wish you could have checked
"(store original)" so we could get a better look.

Tom2272
Shucks, I thought I did. Only my second post so still learning.