hangman45
Loc: Hueytown Alabama
Not much out even though it is almost 80 degrees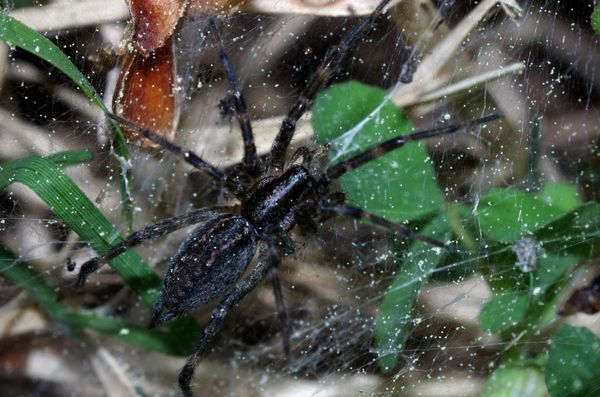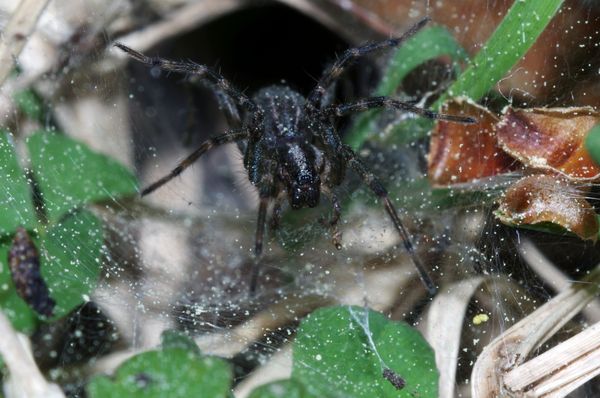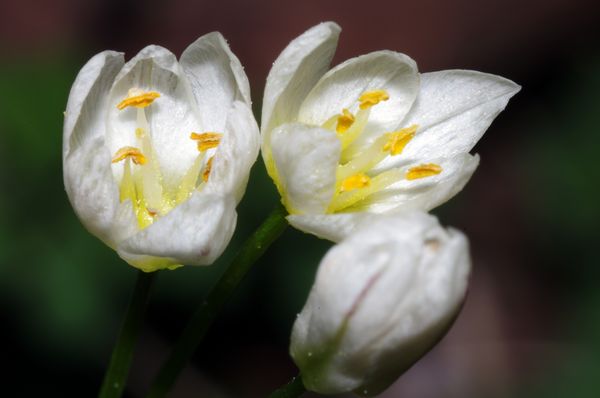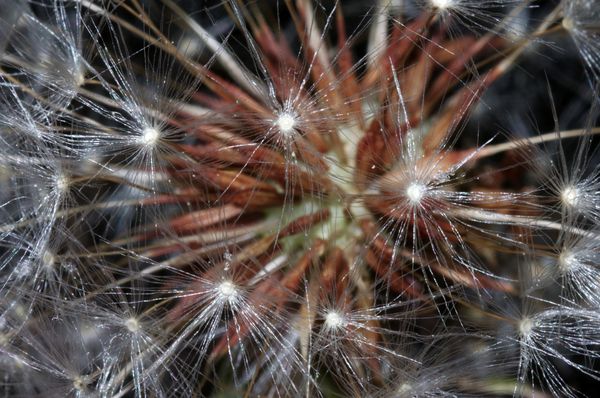 Nikonian72
Loc: Long Beach CA
Not too shabby, but remember, eyes must be in focus.

hangman45
Loc: Hueytown Alabama
Hard to do when the eyes can not be seen was after the sun went down and that little super was about a 1/4 inch long can get much better shots in the daytime but the only time I get to shot in the day is on weekends.
If you want to reply, then
register here
. Registration is free and your account is created instantly, so you can post right away.