Taken at Ash Cave, Hocking Hills, Ohio.
Golden net-wing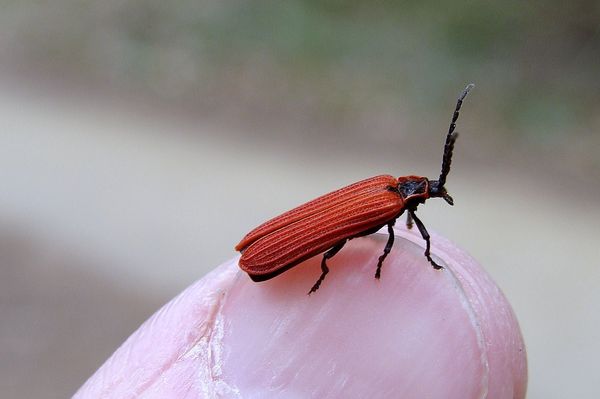 Golden Net Wing tightly cropped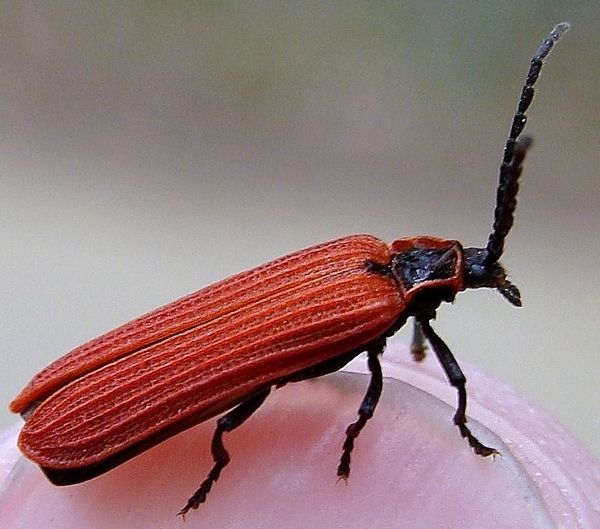 Erv
Loc: Medina Ohio
Very nice shot!! Never seen one that close. Thanks for posting.
Erv

Nikonian72
Loc: Long Beach CA
Excellent detail! Please share camera & lens combo.

tinusbum
Loc: east texas
nice shot,you have a steady hand.tom
If you want to reply, then
register here
. Registration is free and your account is created instantly, so you can post right away.