tinusbum
Loc: east texas
male and female.i am having trouble getting a good focus on my new nikon d5100 but i had trouble with my d70 too.i guess its just me.tom
female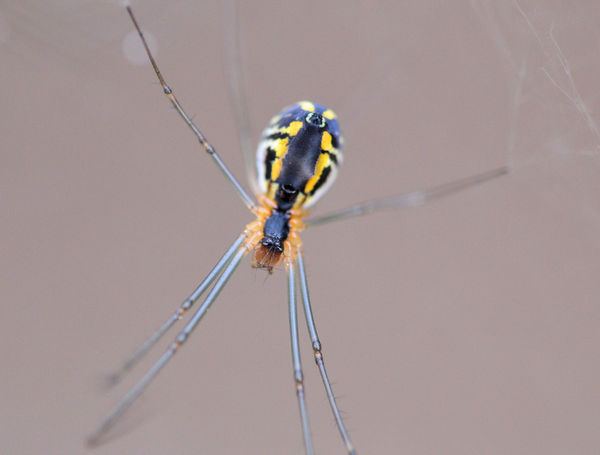 male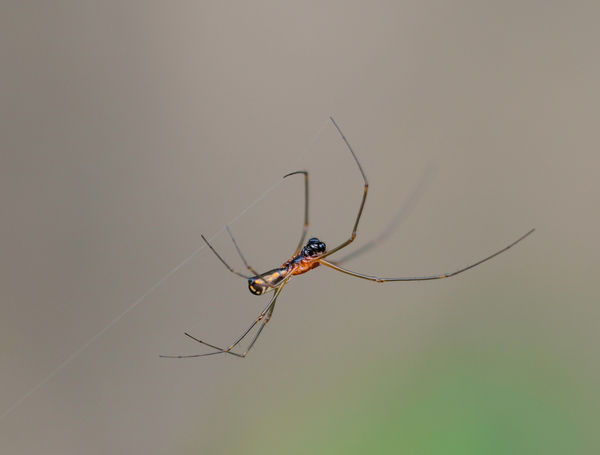 Nikonian72
Loc: Long Beach CA
tinusbum wrote:
male and female. i am having trouble getting a good focus on my new Nikon D5100 but i had trouble with my d70 too. i guess its just me.tom
From your MegaData: D5100 at ISO 1800, with 150-mm lens, 1/500-sec at f/5.6, metering mode: Matrix.
I suggest that you try Auto-Focus, and set your camera to single SPOT focus, dead center in field-of-view. f/5.6 is narrow DOF, so bump aperture to f/8, and drop shutter duration to 1/250-sec to keep same exposure. I do not understand "Matrix metering". Must be an exposure mode. Try "A" for Aperture priority at f/8, 1/250-sec to replicate current exposures.

tinusbum
Loc: east texas
thanks,i will try those settings tomorrow.i'll try auto focus but it never seems to work so i'll probably go back to manual focus.tom
If you want to reply, then
register here
. Registration is free and your account is created instantly, so you can post right away.