tinusbum
Loc: east texas
i ordered a d5100 when it gets here my d70 will get a rest,its been a good camera but only 6mp the d5100 is 16mp.sounds like a big difference,not sure what to expect.tom
Dusky-blue Groundstreak (Calycopis isobeon)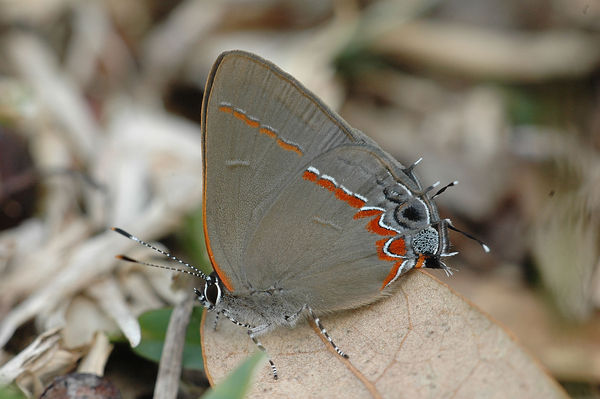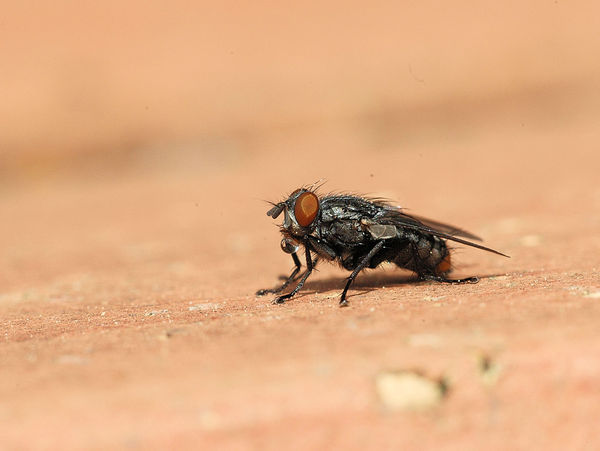 Detail of eyespots and tails of Dusky-blue Groundstreak (Calycopis isobeon)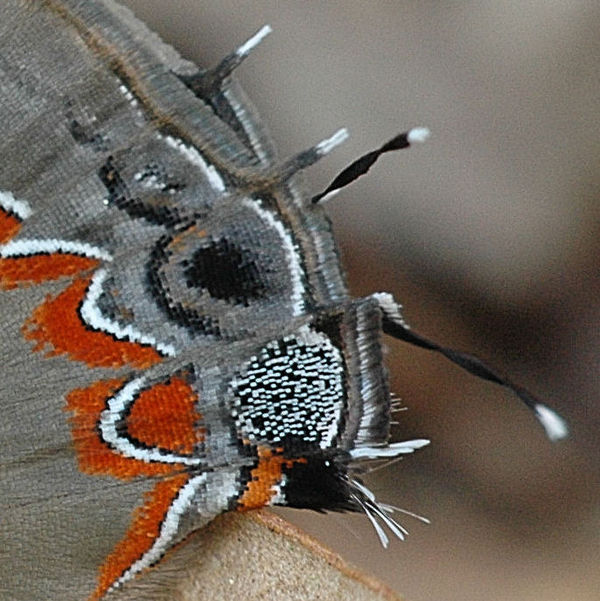 Nikonian72
Loc: Long Beach CA
Love the Hairstreak butterfly! It looks to be the size of a U.S. dime, or a bit smaller. They are damned difficult to shoot! I found it pictured here:
Butterflies of Texas
http://www.duke.edu/~jspippen/butterflies/texaslycaenids.htm
You will be quite pleased with near triple the pixel count of your new camera. Please post lenses used with hairstreak and fly.

tinusbum
Loc: east texas
thank you,it was very small.i used a sigma 150 macro lens with a 36mm extension tube.and my d5100 came just befor i left for tennis,i charged the battery so it will be ready for tomorrow.tom

Nikonian72
Loc: Long Beach CA
tinusbum wrote:
(Hairstreak) was very small. I used a Sigma 150-mm macro lens with a 36mm extension tube.
That means minimal DOF! Nice capture.
If you want to reply, then
register here
. Registration is free and your account is created instantly, so you can post right away.