greymule
Loc: Colorado
The Southern Ocean is very treacherous and rough. Here're a couple of a lighthouse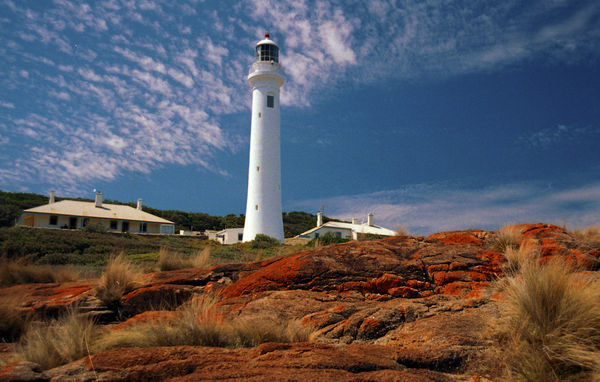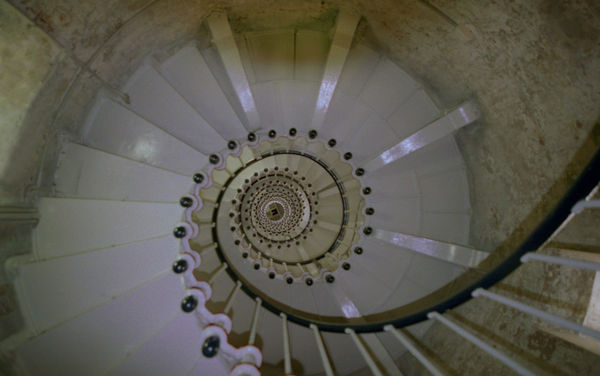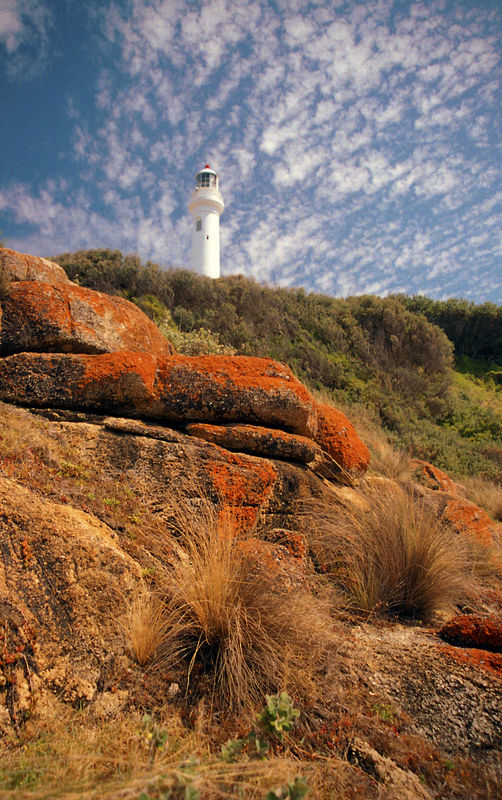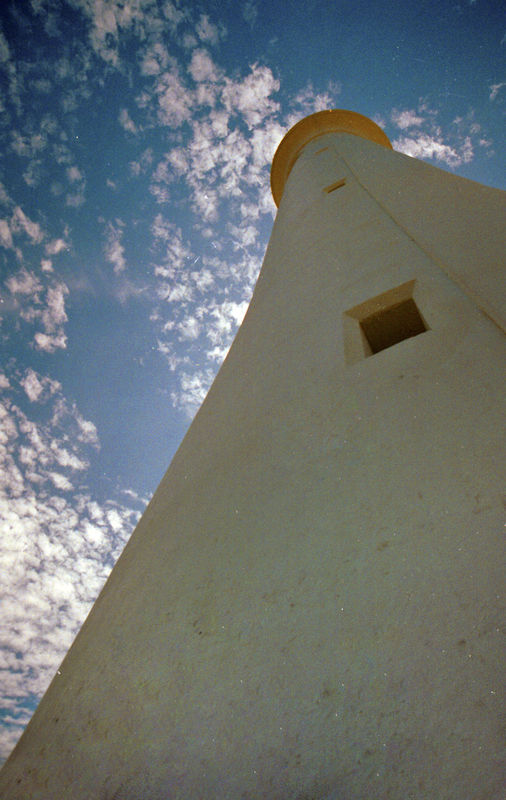 tk
Loc: Iowa
Lovely colors! Great shots! Thanks for the look.

Jay Pat
Loc: Round Rock, Texas, USA
Well, couldn't you have picked a cloudless sky, day?...Kidding..
I like all of these!!
Looking up the center of the stairs is pretty cool.....
I don't know anything about lighthouses. Anybody mention why the stairs go so far and then there is a landing, then more stairs, so on and so on?
There was another lighthouse post that had the same thing type stair/landing system.
Pat

Country's Mama
Loc: Michigan
The third would be my favorite, but I am really fascinated with the stairway shot.
If you want to reply, then
register here
. Registration is free and your account is created instantly, so you can post right away.