That's a lot of ice. 300' from water to the top. Six miles wide. And another glacier.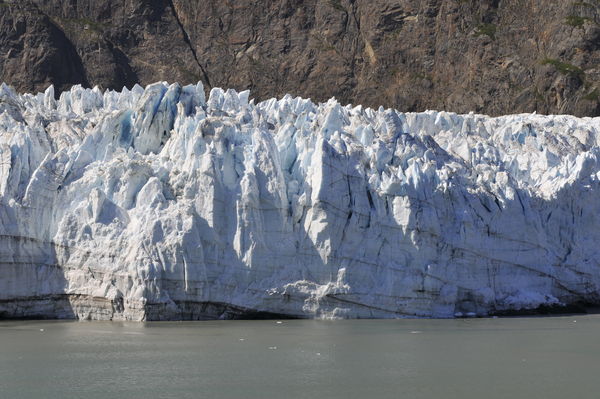 D300 W/ 12-24 DX F4 nikon ice goes back 75 miles

All shot with a cpl. The 6 mile was 7 shots stiched together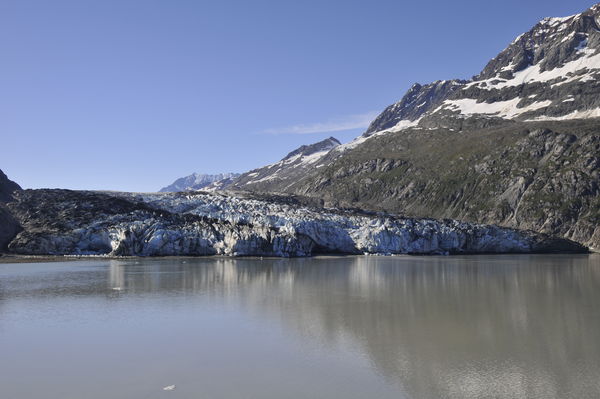 Here's a couple I took of Hubbard glacier last year.
Hubbard Glacier (Alaska)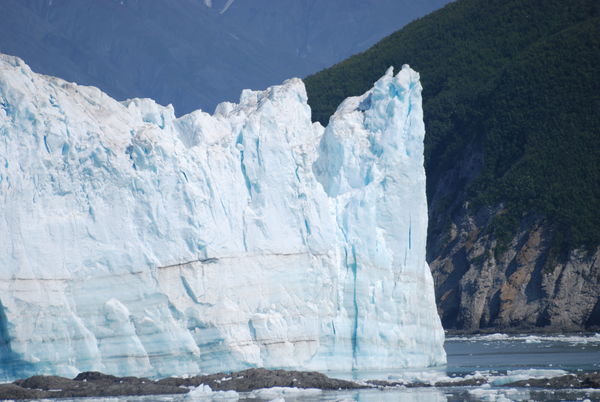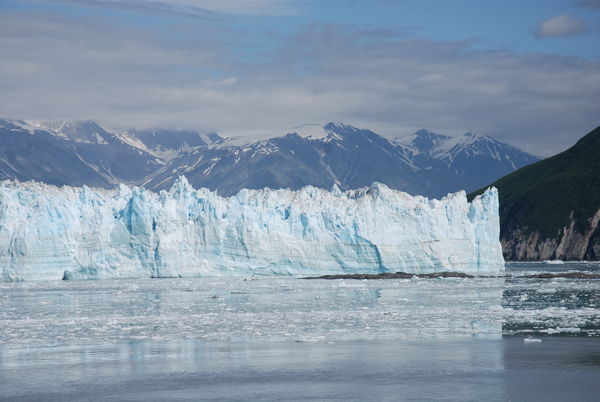 If you want to reply, then
register here
. Registration is free and your account is created instantly, so you can post right away.