Nikonian72
Loc: Long Beach CA
These 5-petal flowers are less than 1/4-inch across.

Hand-held Nikon D5000 at ISO 400, with Nikkor 105-mm macro lens, 1/200-sec at f/22, overcast sky & SB-600 with O-Flash 3/4-circle Fresnel prism attachment.
2:1 (2x life-size)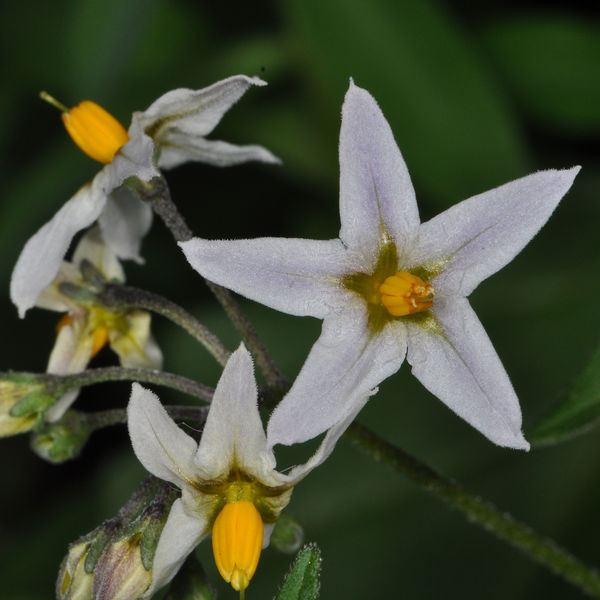 3:1 (3x life-size)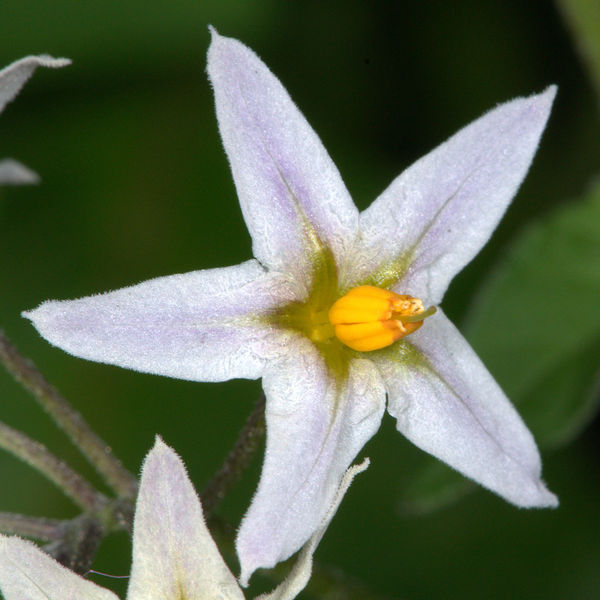 Life-size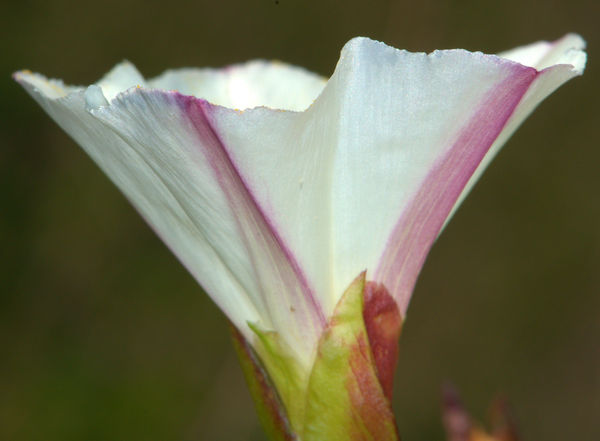 tinusbum
Loc: east texas
nice shots,i always take a shot at small flowers when i see them.tom
If you want to reply, then
register here
. Registration is free and your account is created instantly, so you can post right away.