voice1941
Loc: Wapato, Washington
New to forum. So i'am just going through some of my pictures and picking out ones that I would like to show. Hope you like.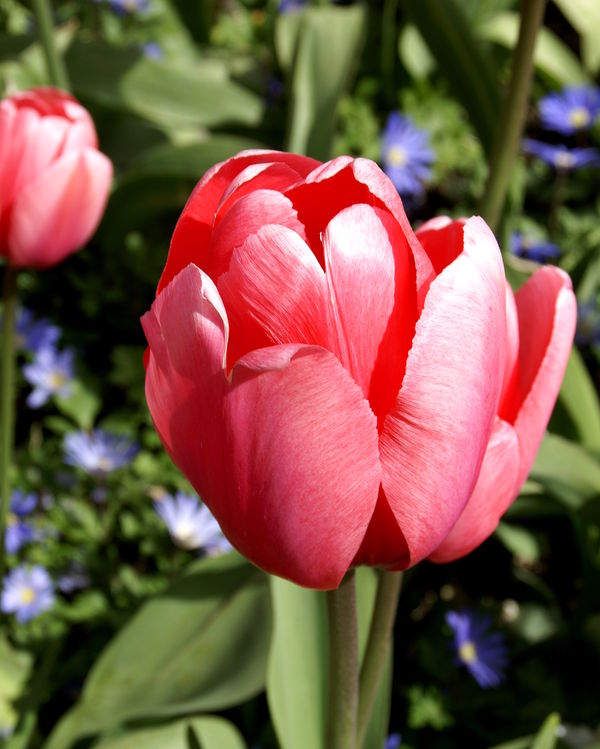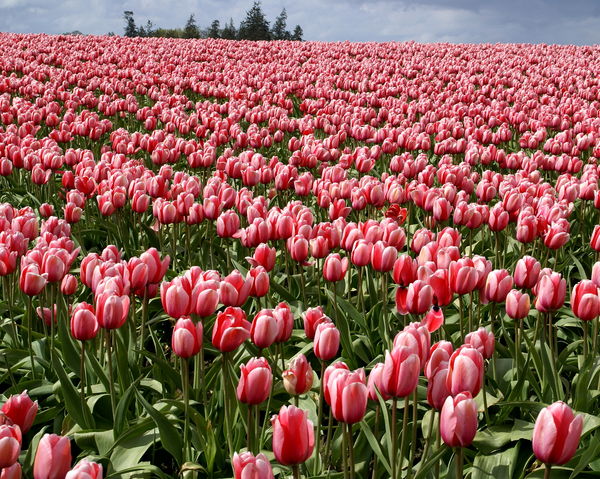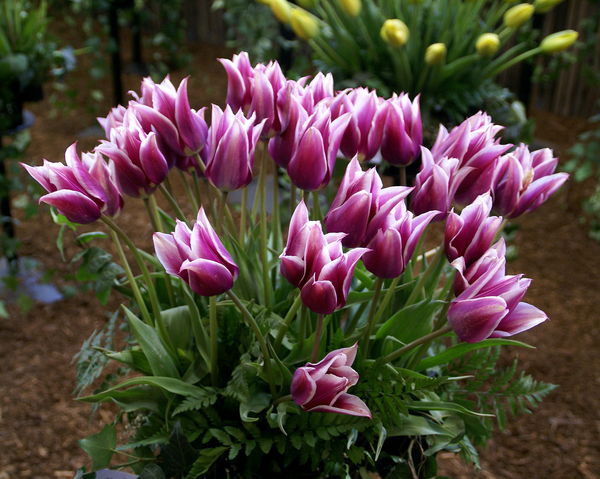 ianhargraves1066
Loc: NEW SMYRNA BEACH, Florida
Unfortunatly some monitors produce slightly different color balance than others. The first image on my screen is a little light and a tiny bit of added density would make it agreat shot. The others too a lesser degree also.

It is subjective and it maybe that on your system it fine so dont worry about it.
Great otherwise.

Ian Hargraves
igh1066@hotmail.com

jbaz
Loc: Northen New Jersey
VERY NICE PHOTOS !!!!!!!!!!!!
If you want to reply, then
register here
. Registration is free and your account is created instantly, so you can post right away.